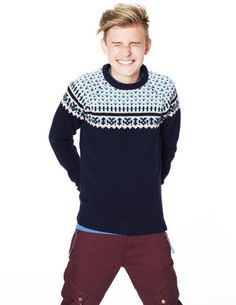 Well probably not, but, what a lovely jumper for your kids to wear while they are running up that huge mobile bill (voting for the best thing since One-D).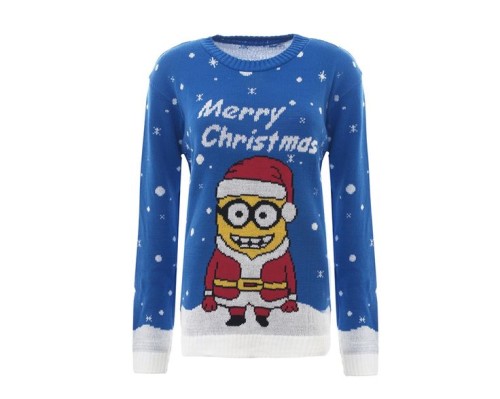 Dress up your own little Minions this Christmas, they'll love these cute Despicable me themed xmas knits.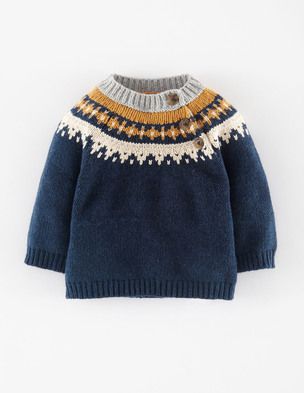 If you're looking for a Christmas knit for your baby that is both festive and long lasting, this little bit of loveliness is the one! Great for the Christmas Day photoshoot but will also keep him cosy all through the winter.