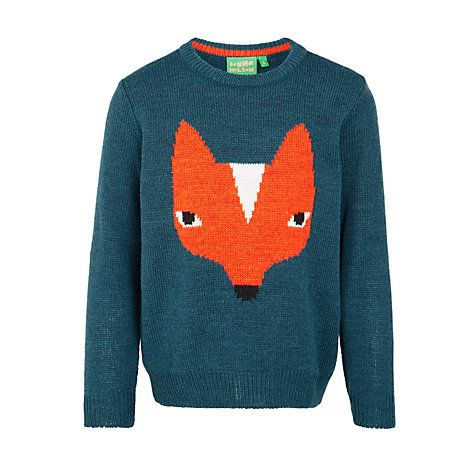 Teal seasonal jumper for your mini fox. Designed by Donna Wilson exclusively for John Lewis.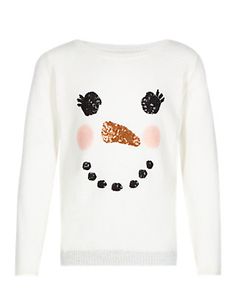 This little beauty has it all if you're looking for cool style for your little one this Christmas. Subtle styling and a bit of shimmer. Perfection!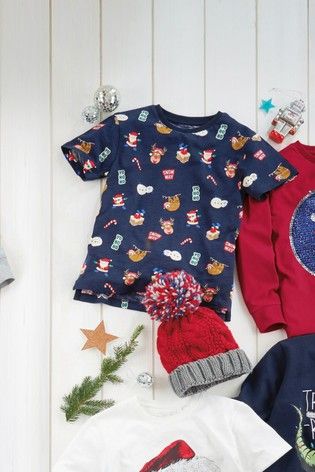 Dress your little ones for Christmas with the festive print t-shirt for kids. Featuring cute cartoon prints on a navy background.