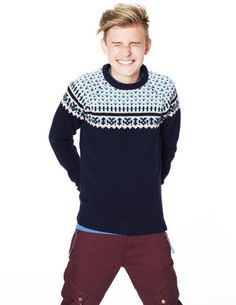 Well probably not, but, what a lovely jumper for your kids to wear while they are running up that huge mobile bill (voting for the best thing since One-D).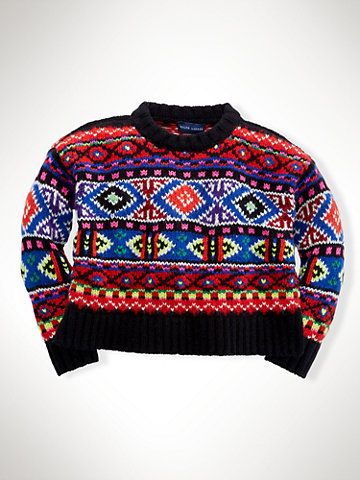 Super-detailed novelty knit. This jumper will confuse the cameraman during the festive shots as much as it will likely confuse the bill payer when they read their bank statement.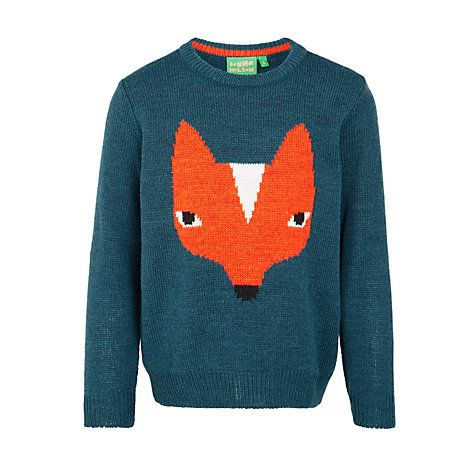 Teal seasonal jumper for your mini fox. Designed by Donna Wilson exclusively for John Lewis.