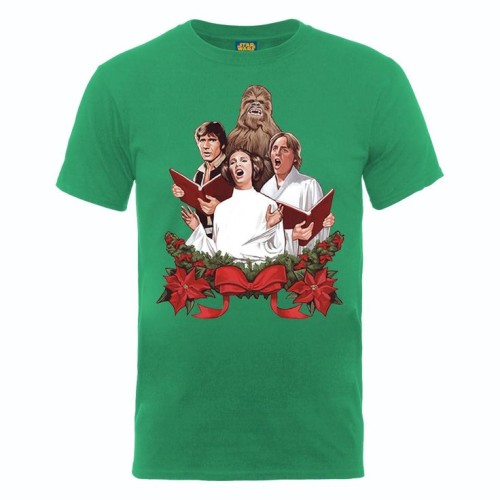 Join in and rejoice with the rebel crew this Christmas. You can wear this beauty under your festive knit for a double-layering of Christmas cheer.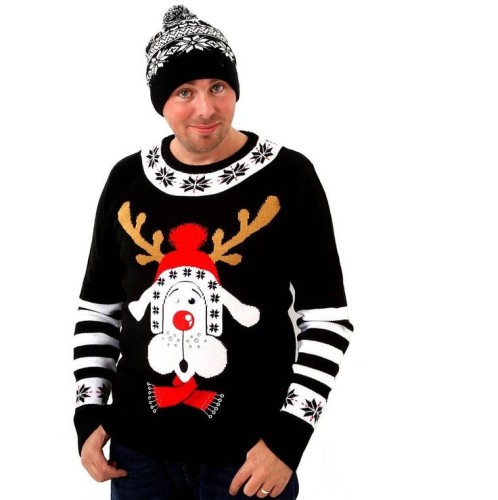 This novelty jumper is made in Britain and only available in a limited edition for 2014. Black jumper with Rudolf and all the Xmas trimmings.
View this Christmas Jumper on the Not on the High Street website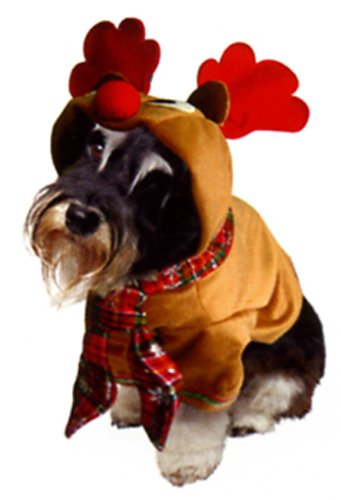 Dog? Me? Get outa town – I'm straight outa lapland! Woof.