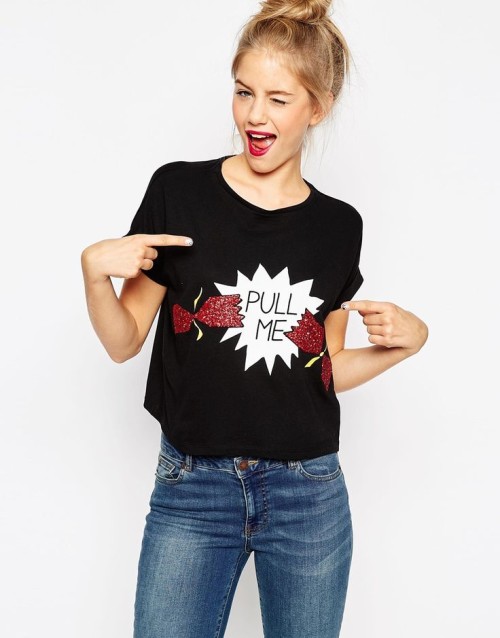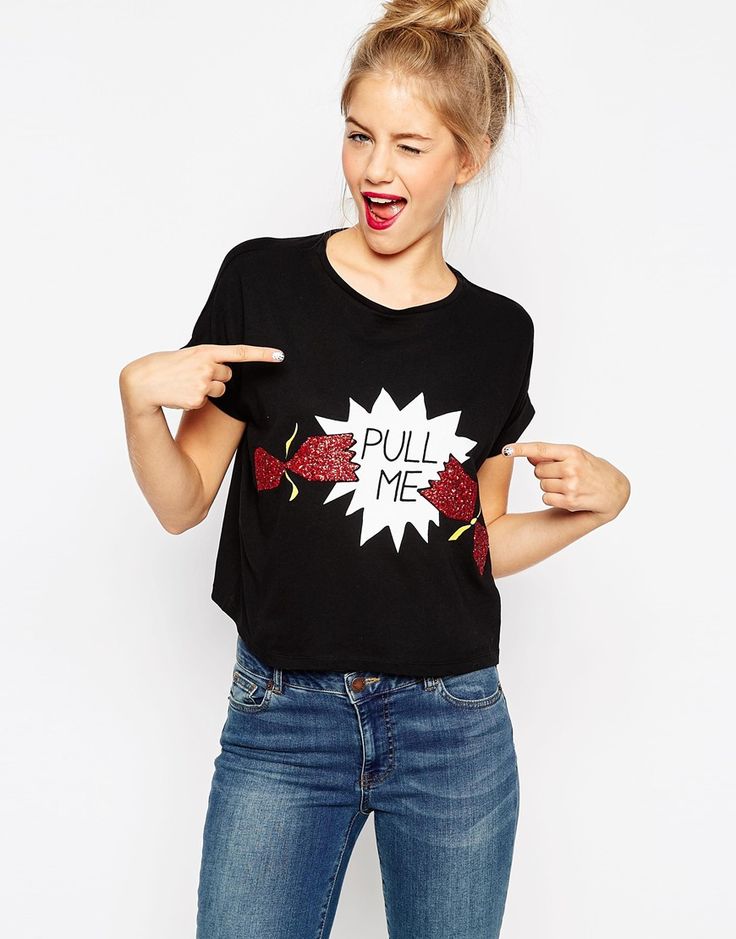 Go for subtle. Go for this t-shirt.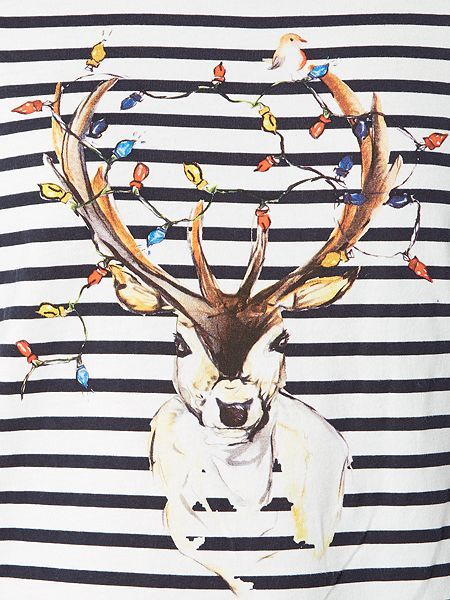 Lovely looking design from Dickins Jones on the House of Fraser website. Jersey top, rounded collar, 100% cotton.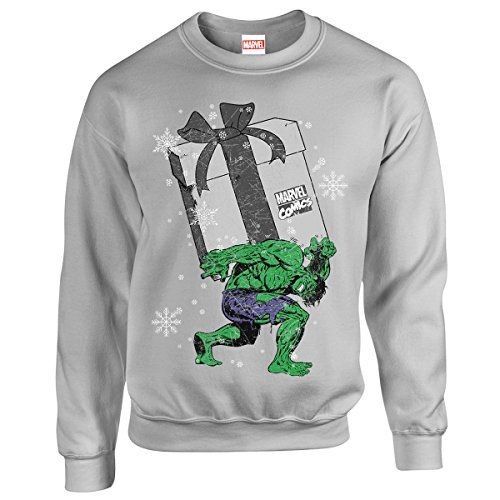 Got a really, really big present that you need to shift to Aunt Doreen's house this Christmas? Then you need Hulk removal services. Just don't annoy him or he'll likely Hulk-Smash your fine crockery.