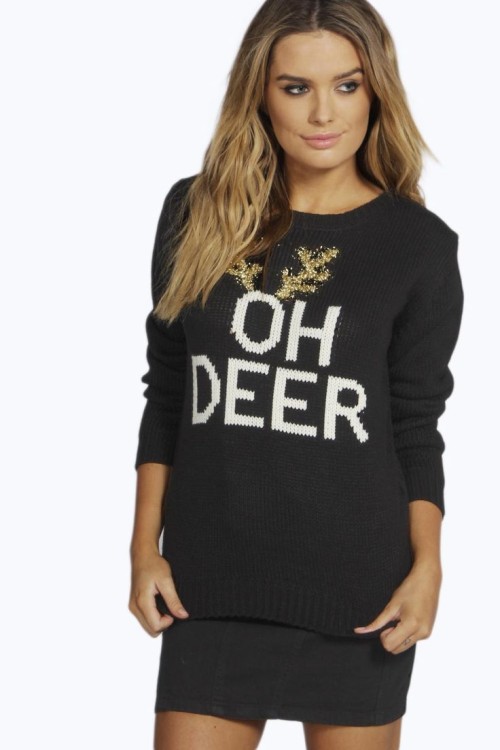 Christmas going terribly badly for you? The don this jumper, grab a glass of the good stuff and pop on the beatbox!
Tragedy…
When the feelings gone
And you can't go on it's
Tragedy…
When the morning cries
And you don't know why , it's
Hard to bear
With no-one to love you
Your going nowhere
Tragedy…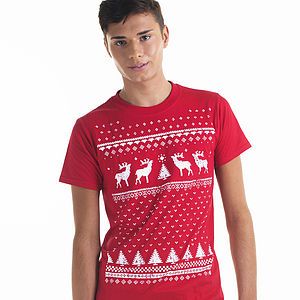 Don't restrict yourself to a woolly, warm, seasonal jumper when you can go the extra mile and have a fun to wear t-shirt too. Reindeers and christmas tree motifs in pillar box red will bring instant cheer to your festive wardrobe.
View this Christmas Jumper on the Not on the High Street website