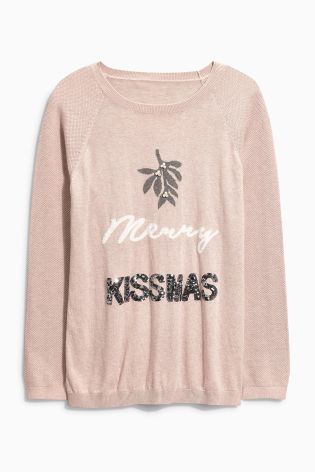 It's not actually a maternity Christmas jumper but we think it's perfect for Mums-to-be. Cotton jumper in pink with 3D detailing.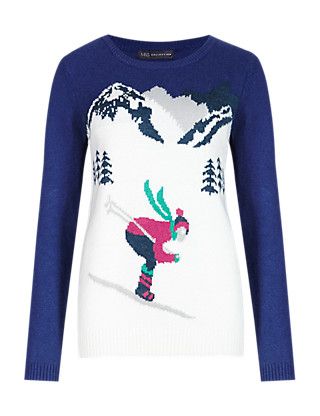 Whoosh! A great multipurpose jumper which will do very nicely for Christmas Day and be perfect for après ski too! Just team with a green scarf to match the skier on the jumper and you're ready.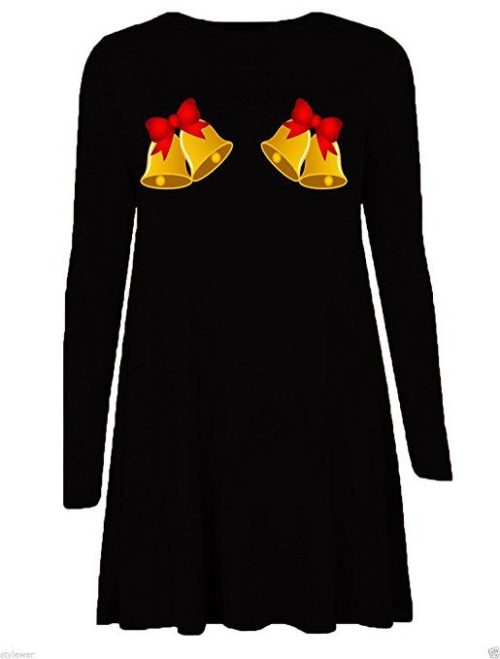 What better way to adorn yourself this Christmas than with some beautiful jingle bells? And a dress too, we're all over the rise of the Christmas dress!