Seasonal goodies for the chef – with all the trimmings please!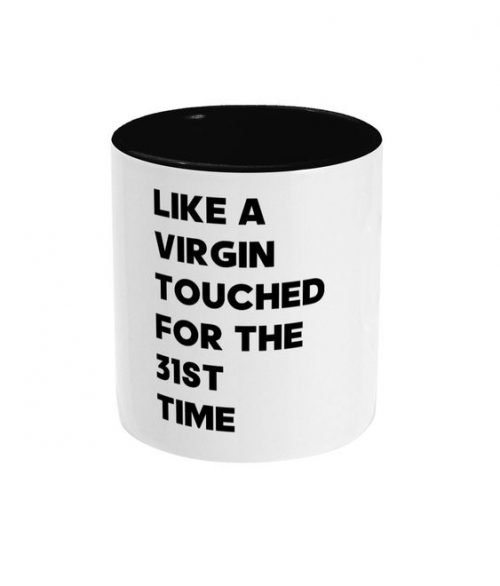 … don't think Marry would approve.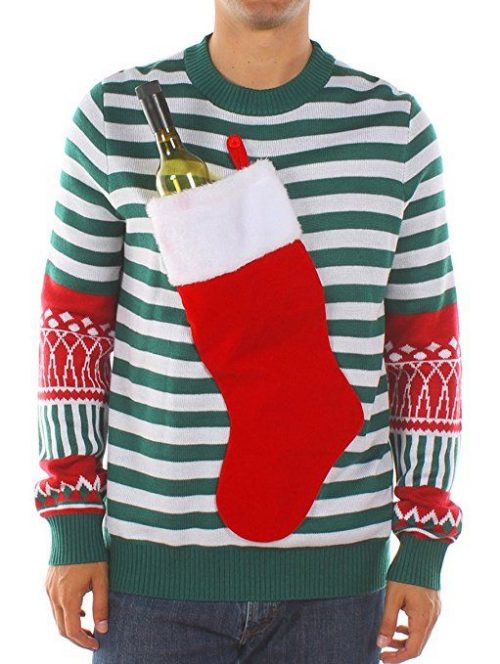 Because you never know when you need a drink – especially if you're getting busy in the kitchen.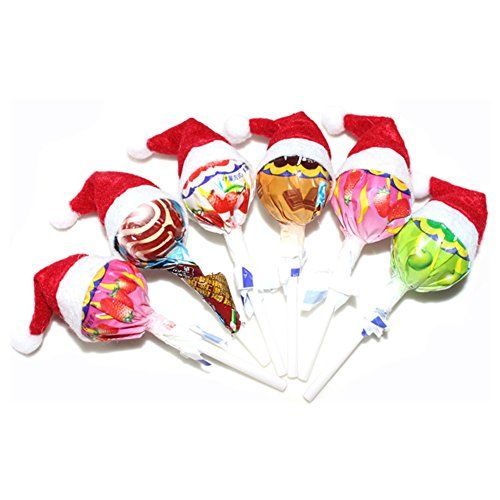 Christmas hats for lolly pop candy sweets. When we checked they were £3.50 for 30 – a cheap treat for the kiddies.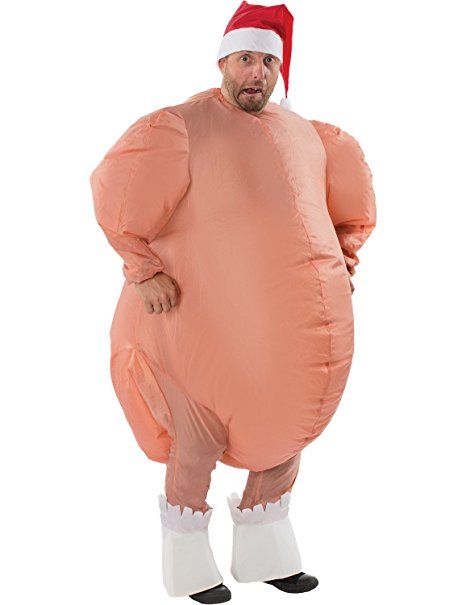 We hope you get a really good stuffing this crimbo!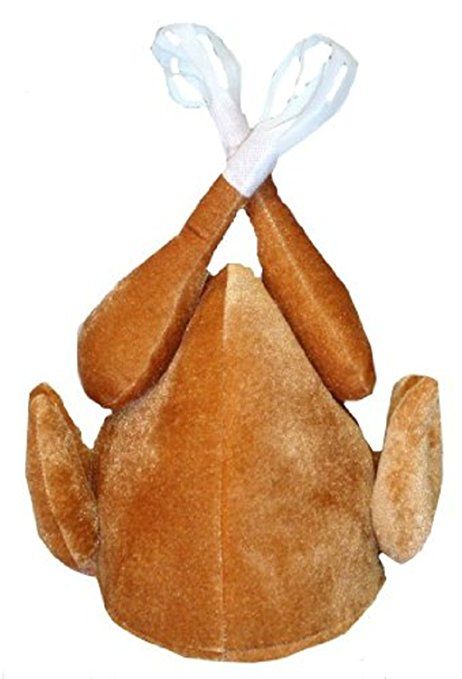 Wear this year's nostalgic, novelty turkey item atop your noggin. One of our elves wore one last year. She loved it so much she adorned it at every opportunity from Christmas to May!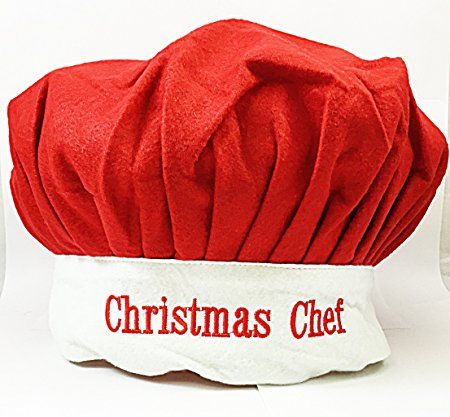 It's official – the Christmas chef makes Christmas (well the Christmas dinner at least).