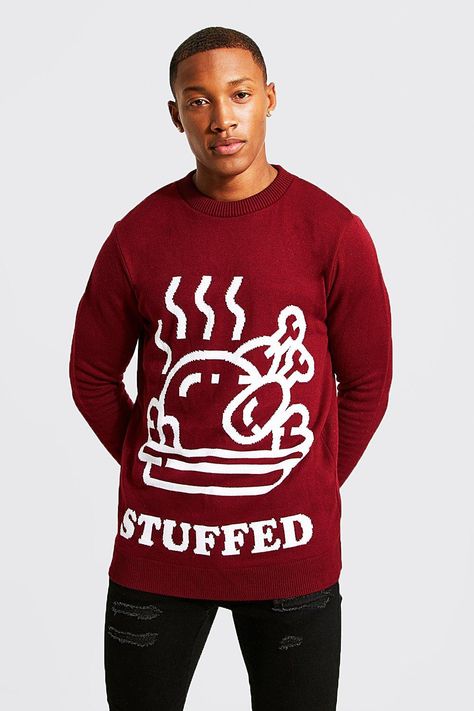 Get "stuffed" this Christmas. If you're lucky enough to find a turkey to cook in this post-Brexit apocalypse, make sure to wear this jumper and look like a right turkey.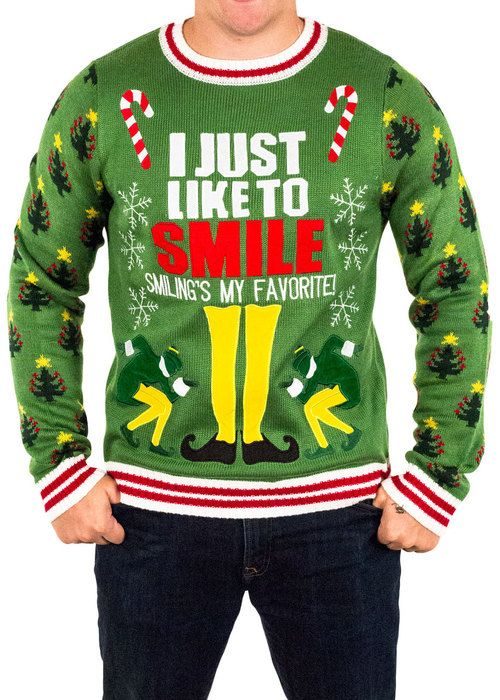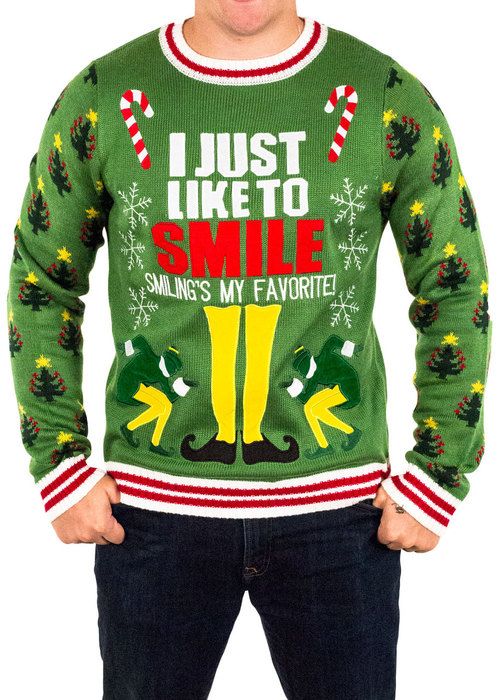 "Santa's coming! I know him! I know him!"
"I just like to smile. Smiling's my favorite"
"Cotton headed ninny muggins"
… and more designs.
What are you waiting for? Dive into some funny Christmas jumpers on the Etsy website.
"Up to snow good" design jumpers on the Boohoo website. Men's and Women's designs. Wear them out and about on your own or match with your bestie.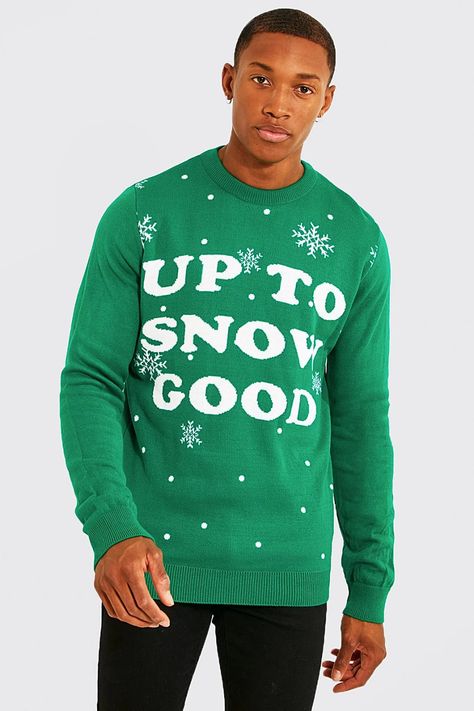 View these matching funny Christmas Jumpers on the Boohoo website