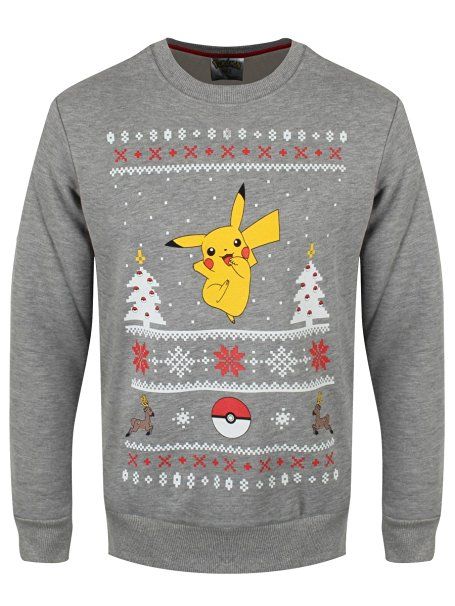 Grey marl geek jumper – Pokemon does Christmas.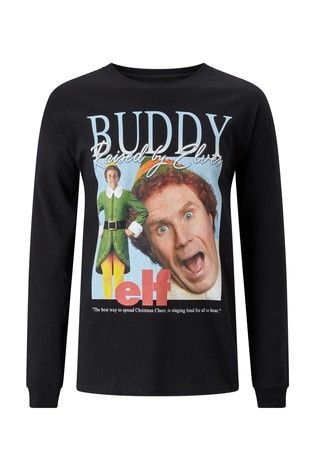 The best way to spread Christmas cheer is to sing loud for all to hear – or wear this Buddy the elf Christmas jumper.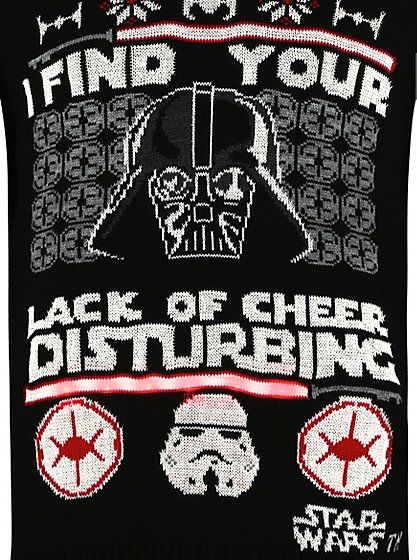 We at Merry Christmas Jumpers HQ have a sneaking suspicion that the Dark overlord likes to party hard over the Christmas holidays….. and we certainly wouldn't want to upset him, let alone cross swords! Don't mess with the Vader.