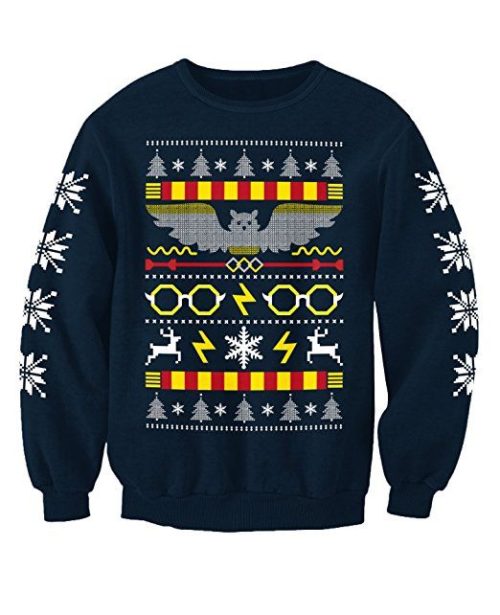 Wrap up warm for the Hogwarts Christmas quidditch match in this Harry Potter inspired knit. What will they think of next!?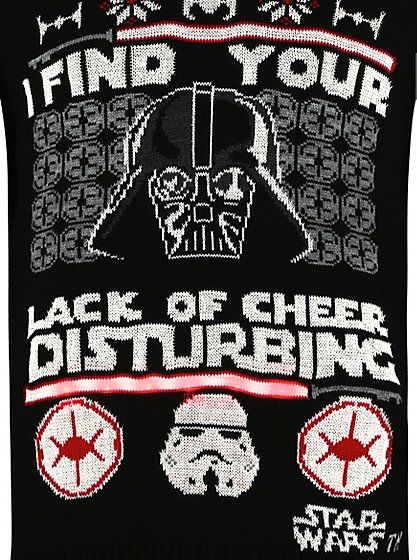 We at Merry Christmas Jumpers HQ have a sneaking suspicion that the Dark overlord likes to party hard over the Christmas holidays….. and we certainly wouldn't want to upset him, let alone cross swords! Don't mess with the Vader.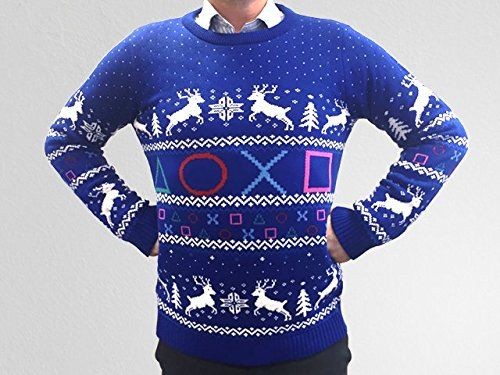 Get you geek on with this Sony Playstation novelty jumper. We love it!