Pokemon Christmas jumper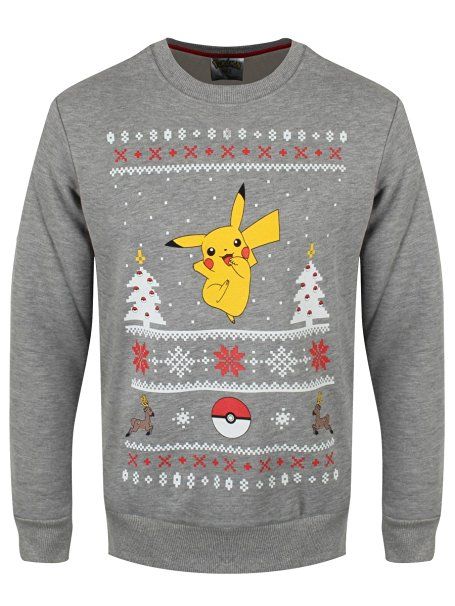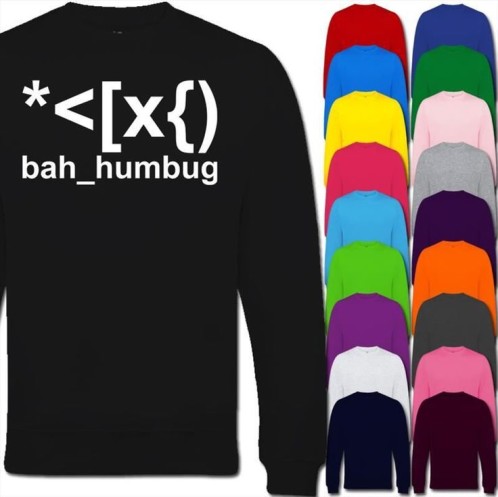 Fancy a snuggle in this cotton blend graphic embellished sweatshirt? Embrace the trend for statement sweaters offered in an amazing range of colours. Crew neck, long sleeves, this mono print would look great with black jeans or soft cords. The price is so reasonable why not buy 2 in different colours, or a his'n hers package?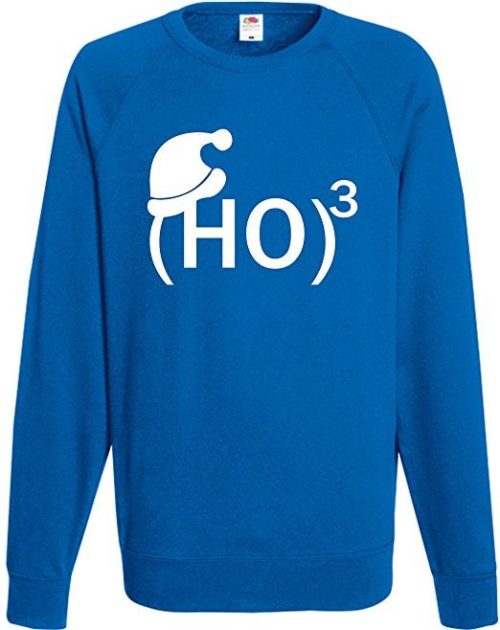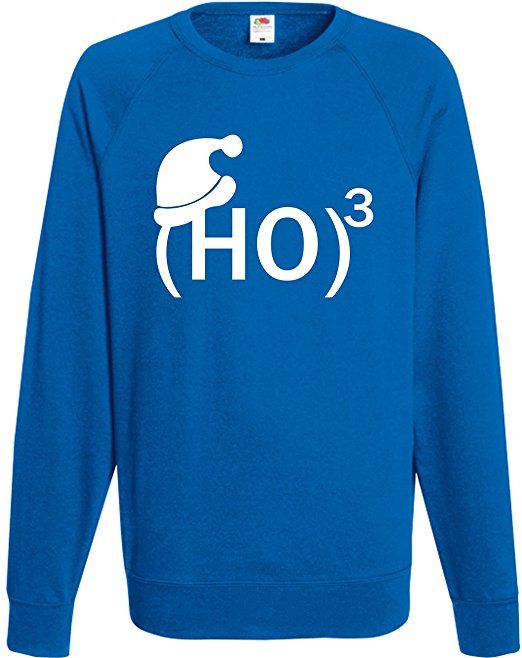 For all you chemistry geeks out there … oh yes, Ho to the power of three. And for the rest of us, that roughly translates as Ho Ho Ho (get it?!). So now you know, show off your brainy side at the works do in this festive-meets-geek sweatshirt.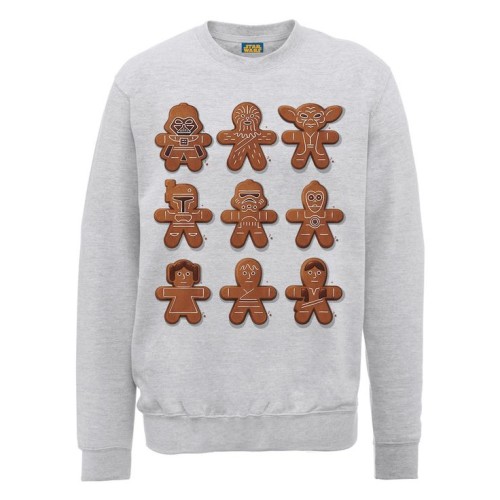 Star Wars themed Christmas cookie jumper. Featuring, Darth, Chewie, Yoda, Boba, Stormy, c3po, Leia, Luke and Hans. Who are you going to scoff first?