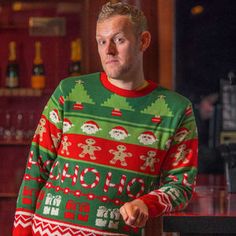 You won't get lost in the snow, or be dragged down by damp winter weather wearing this festive sweater. Crew neck, soft acrylic material all go to make this a Santa Happy event.
View this Christmas Jumper on the Not on the High Street website
For little kids and big kids everywhere, Christmas is a fun time of the year! At Merry Christmas Jumpers we think that Christmas jumpers are right up there on the 'most fun things about Christmas' list. But even we can't deny that there are some some other really fun things about Christmas too. So, especially for you, we've gathered together some ideas for fun stuff this Christmas. Just remember though, by wearing your Christmas jumper, any of the fun stuff here will be made extra special fun!
Merry Christmas everyone and have fun!
Could these bad boys be the most christmasy earings ever? With glitter and everything!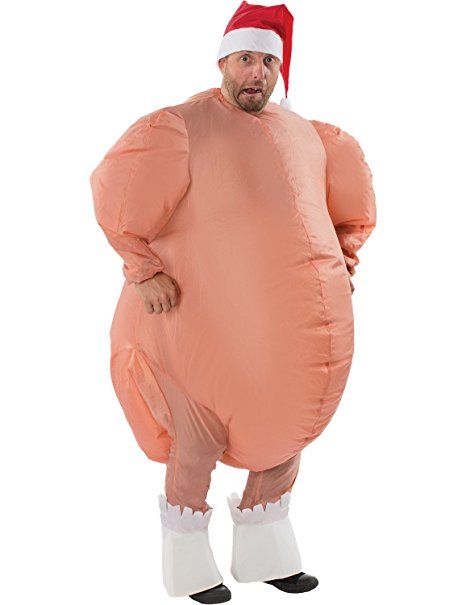 We hope you get a really good stuffing this crimbo!