Could these bad boys be the most christmasy earings ever? With glitter and everything!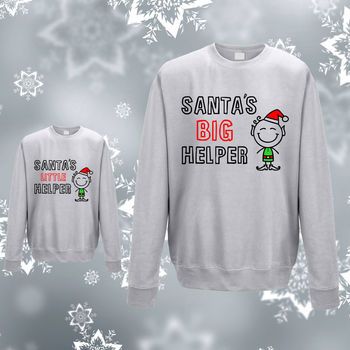 Make sure Santa knows to put you and your little one on the nice list this Christmas with the big elf – little elf matching jumper set. Perfect for any parent/child team these novelty Christmas jumpers make a wonderful gift.
View these matching Christmas Jumper on the Not on the High Street website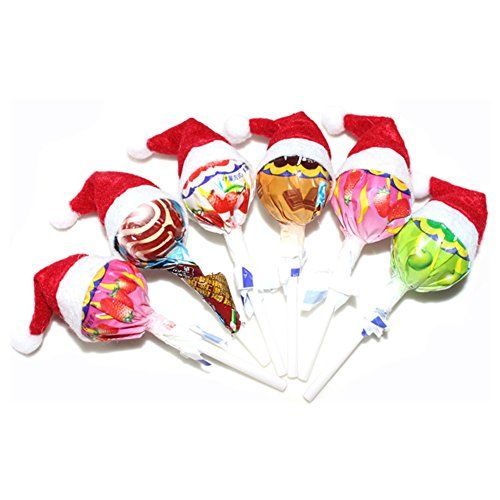 Christmas hats for lolly pop candy sweets. When we checked they were £3.50 for 30 – a cheap treat for the kiddies.