Baby Christmas romper with Robin pattern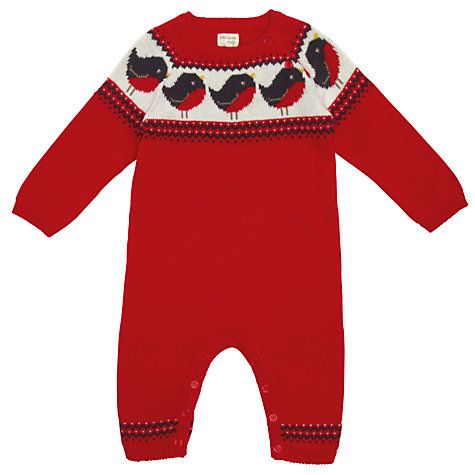 Can't quite find the perfect Christmas jumper to adorn your beautiful bump?  How about looking at Christmas cardigans as a great alternative this festive season? A cardigan is the perfect pregnancy purchase … Team it with a great quality pregnancy T shirt (our favourites are from Isabella Oliver and Amoralia) and a fab pair of flattering maternity jeans (best of the bunch are from Slacks & Co) and your festive knit outfit will show off your bump what ever stage of pregnancy you're at.  Then pop the cardi in the cupboard for next Christmas and it will still work brilliantly when your bump is a distant memory and you're celebrating your baby's first Christmas!
Browse through our selection of fantastically festive Crimbo cardigans picked especially with you and your bump in mind.   We hope you find something truly bump-a-licious!