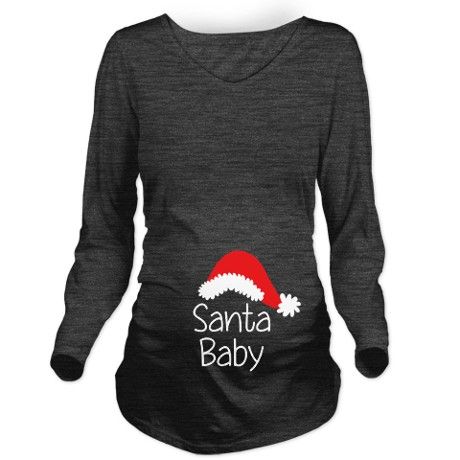 All together now ….
"Santa Baby, slip a sable under the tree, For me.
been an awful good girl, Santa baby,
so hurry down the chimney tonight."
Nice long-sleeve t-shirt from CafePress – cotton material so it won't be too hot to wear over the festive season.
View this Maternity Christmas t-shirt on the Cafe Press website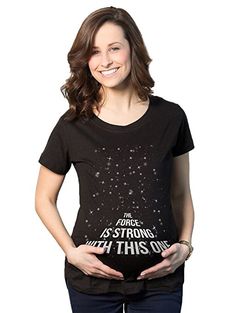 Due to give birth to the next Luke Skywalker or Princess Leia? Then give the world a sneak preview to the powers that lie within.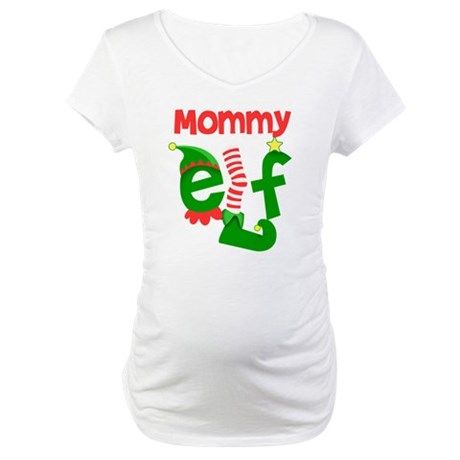 Go all American and do the Mommy elf thang. If you're feeling the full glow from being pregnant then a t-shirt could be a better option for you, maybe with a cardigan