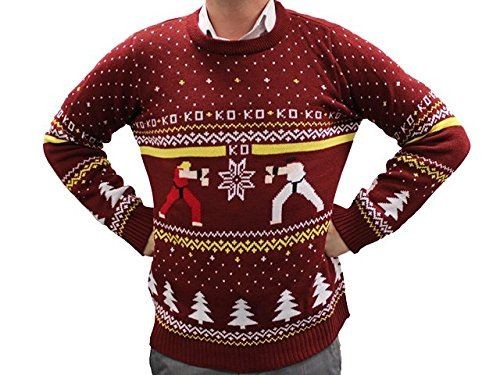 Classic arcade game novelty jumper – perfect for geeking out this winter season. Fancy a festive fisty-cuffs with Father Christmas this season? Then don this jumper and be sure to achieve a KO with your mates.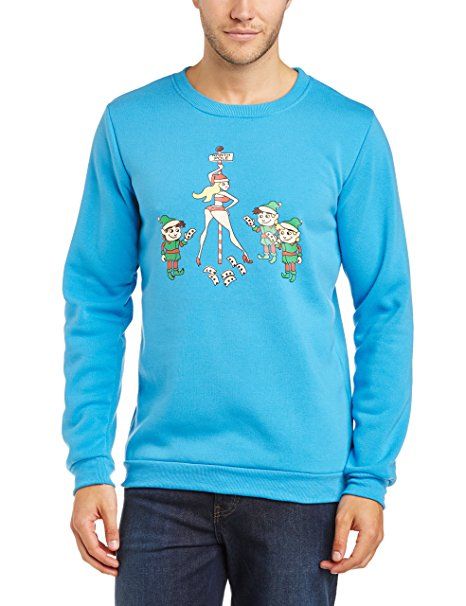 Mrs Claus loves to bust some moves in this jumper, the elves seem very interested to see her jiggle around the candy pole.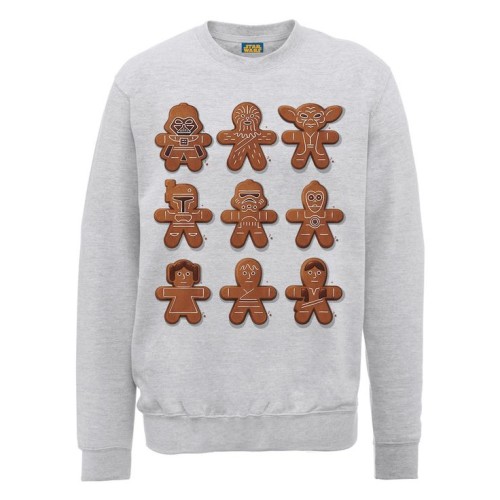 Star Wars themed Christmas cookie jumper. Featuring, Darth, Chewie, Yoda, Boba, Stormy, c3po, Leia, Luke and Hans. Who are you going to scoff first?