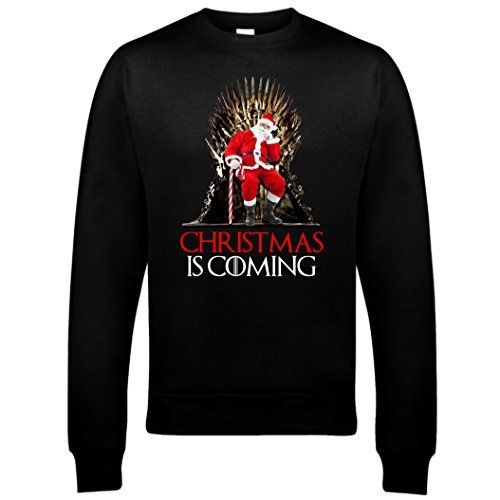 If you want Santa to visit King's Landing then you better put your swords away and write him a Christmas note…. What will you ask for this year? Daenerys Targaryen atop a flaming dragon? or The hound as your personal chaperone? The decision is yours!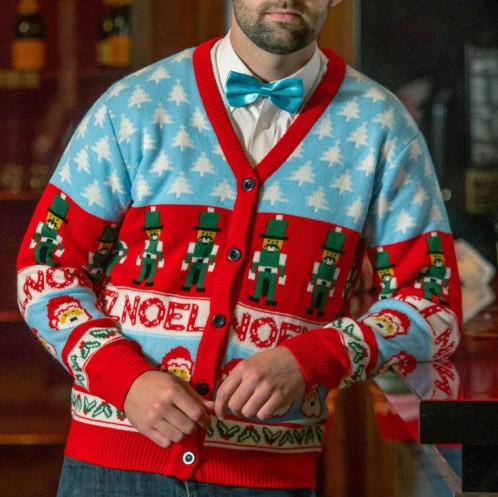 Flexible take on the novelty Christmas jumper. For those that are a little bit daring it can be layered over other novelty clothing, for the more flamboyant personality why not team it with a shirt and bowtie and for the more sedate or first time novelty wearer it can be simply worn over a plain tee.
Jumper no longer available - but view other jumpery delights on the Not On the High street website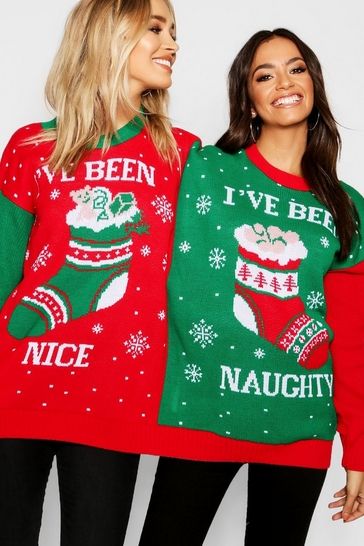 Can't decide what to wear or where to go? Share a jumper with your bestie… now you can go everywhere together.
View other two person jumpers here.