Gnometastic!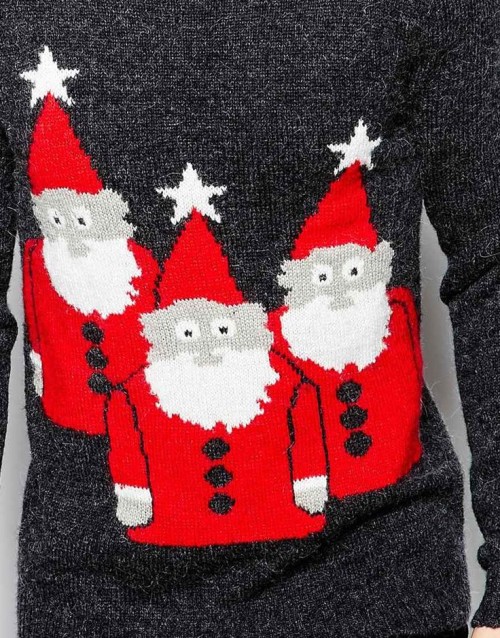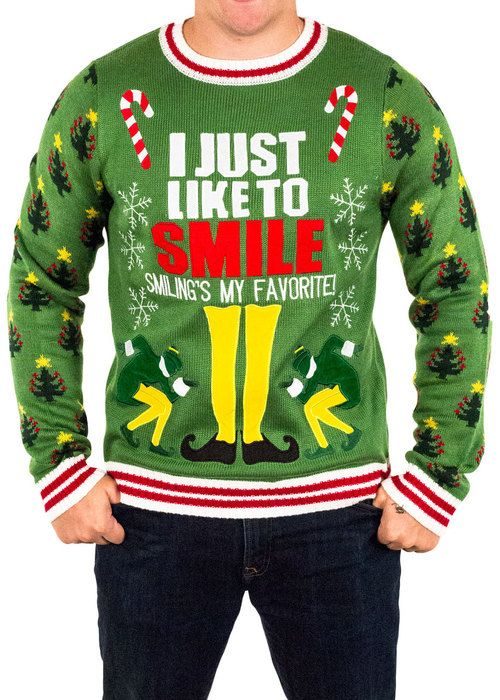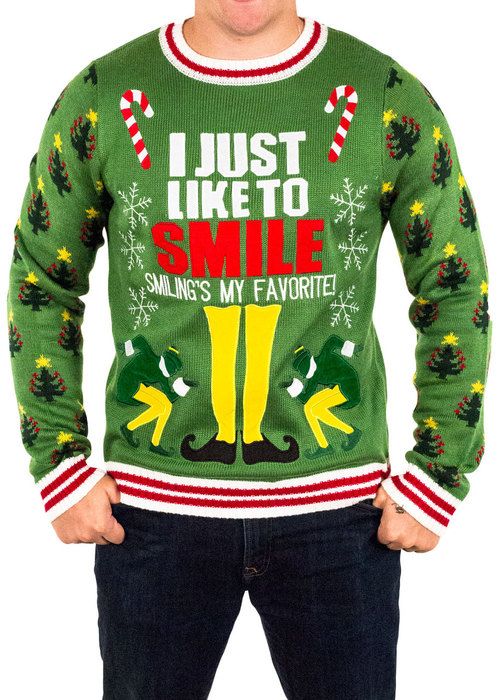 "Santa's coming! I know him! I know him!"
"I just like to smile. Smiling's my favorite"
"Cotton headed ninny muggins"
… and more designs.
What are you waiting for? Dive into some funny Christmas jumpers on the Etsy website.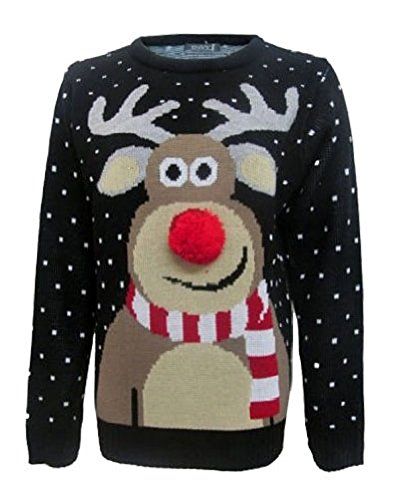 Have you heard? Pom poms are back in fashion! Embrace the trend with this Rudolph motif jumper. It has a warm and soft texture with ribbed cuffs to keep the warmth in. This friendly Rudolph knit will brighten up any seasonal wardrobe – wear it with red or black jeans and boots.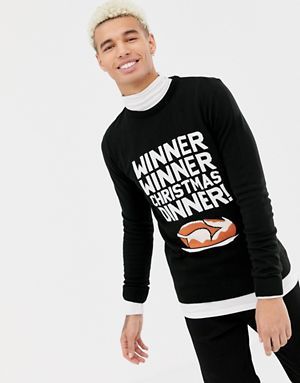 Get ready to tackle that turkey in style with the winner winner Christmas dinner jumper from ASOS. Tis' the season to indulge after all…