Gnometastic!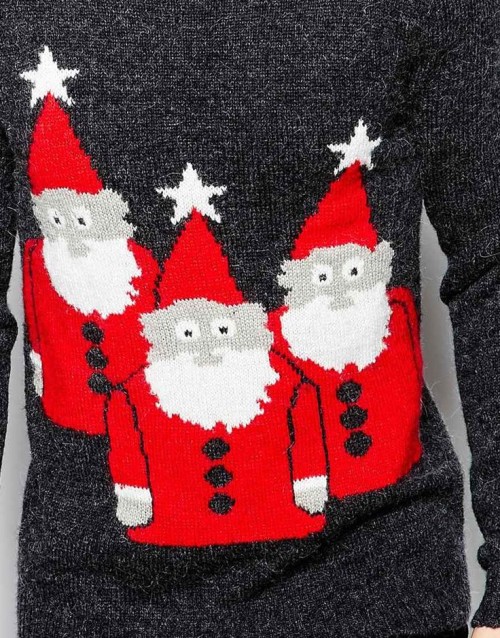 We want to help you find great bargains and this supersoft polycotton sweatshirt could be your perfect choice. In a range of lively contrasting colours this sweater is bound to make an impact and instigate instant christmas cheer. Wear it to the office and have a great day!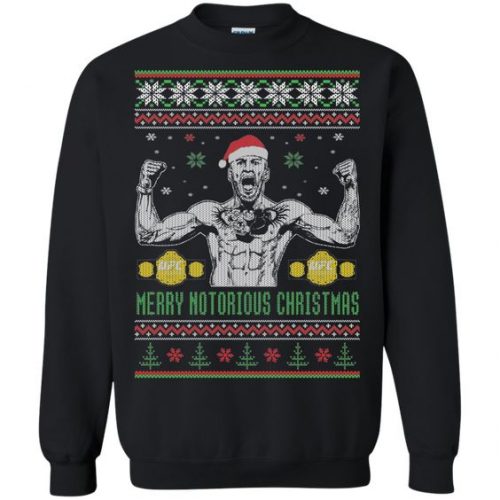 Be the ultimate festive champion with the Conor McGregor UFC Christmas Jumper. Perfect for hardcore boxing fans who have a soft spot for Christmas.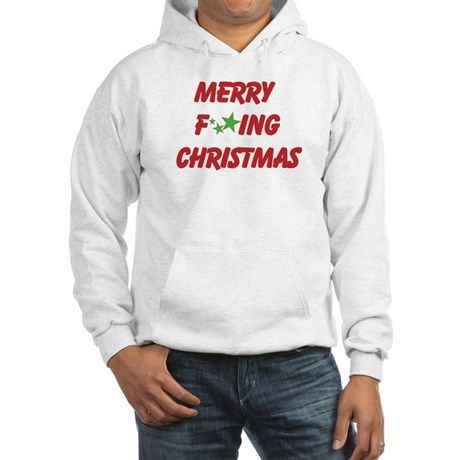 Oh how rude! Mix up some street, skater casual with Christmas rudeness this crimbo. Go on, tell them how it is.