Gnometastic!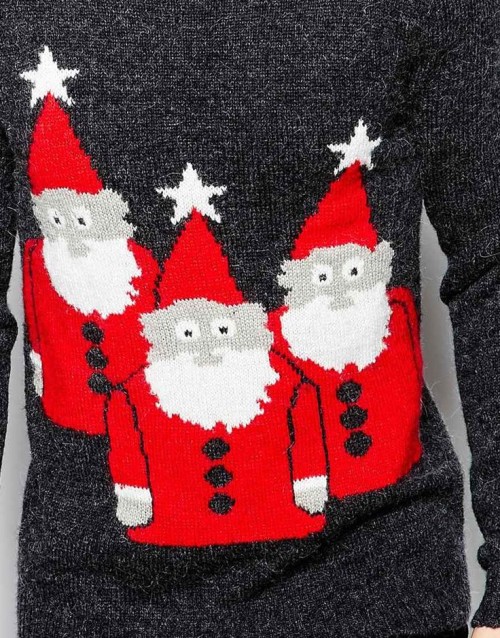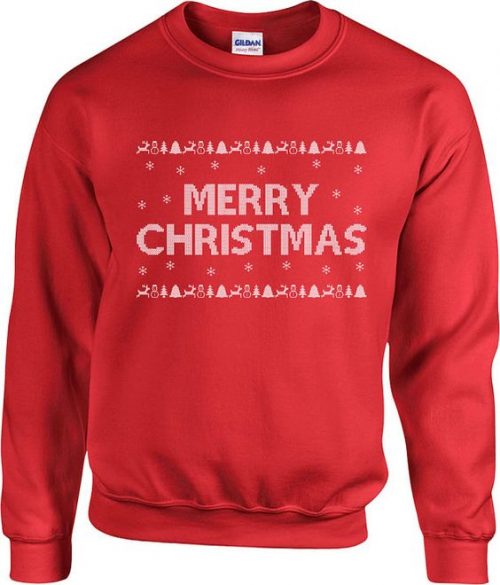 Classic sweatshirt – nice and simple.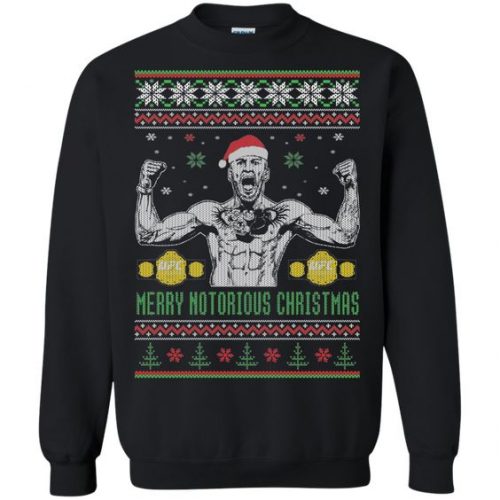 Be the ultimate festive champion with the Conor McGregor UFC Christmas Jumper. Perfect for hardcore boxing fans who have a soft spot for Christmas.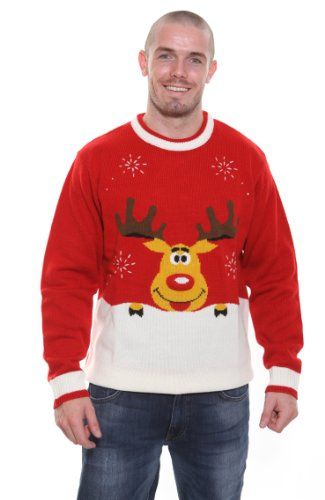 A really toasty jumper to give you Christmas cheer. A mix of wool and acrylic and embellished with a cheeky applique reindeer pattern on the front. Red and white with contrasting colours on the crew neck and cuffs. Seasonal sweaters in 2014 are no longer boring. This sweater is fabulous and fun.