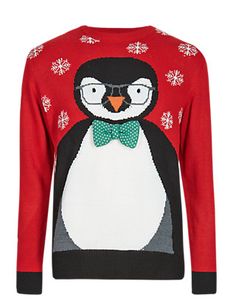 This dapper penguin knit jumper with 3D bow tie will have you dressed for any Christmas occasion.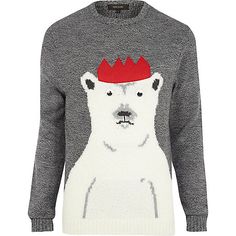 What says Christmas more than a slightly grumpy polar bear!? Well at least he's got his cracker hat on!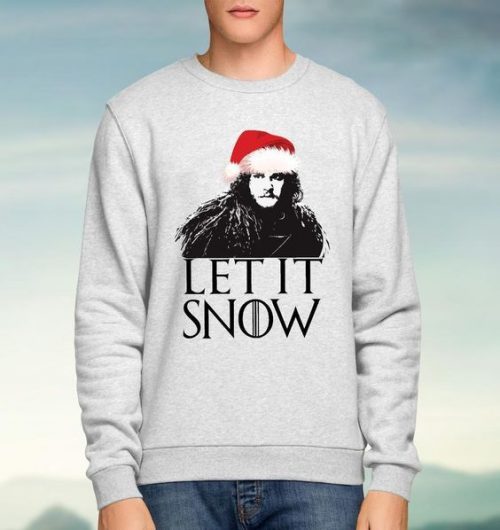 Christmas is coming – get yourself looking and feeling festive with this Game of Thrones Christmas Jumper.