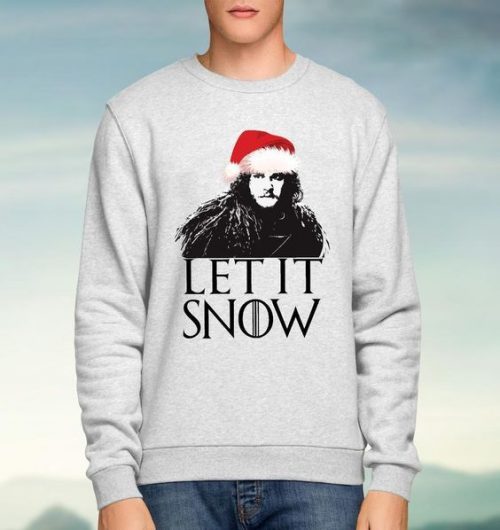 Christmas is coming – get yourself looking and feeling festive with this Game of Thrones Christmas Jumper.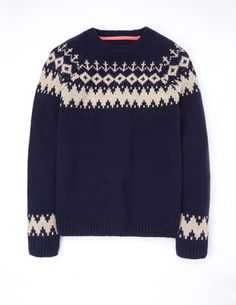 This is how to do a fair isle knit! A lovely heavy knit jumper that will keep you cosy and classy. Great for Christmas but definitely has a much longer shelf life too.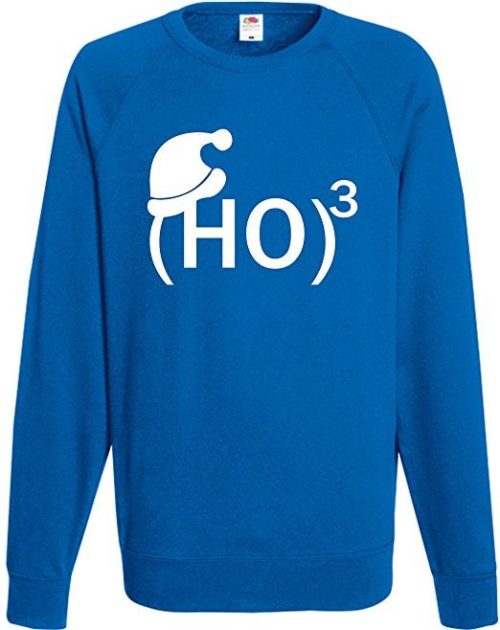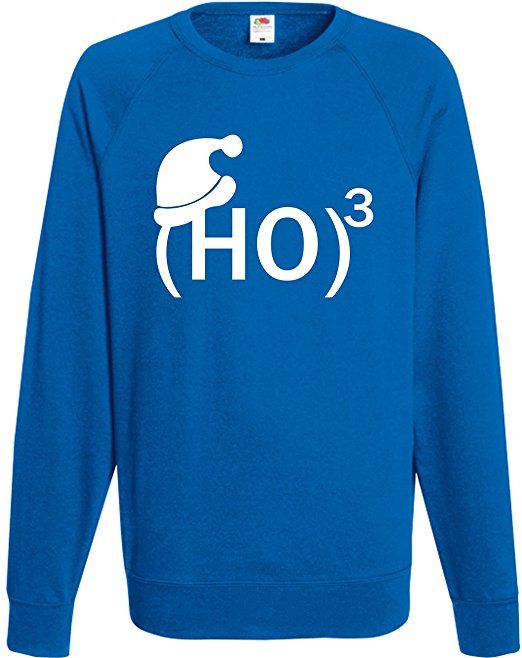 For all you chemistry geeks out there … oh yes, Ho to the power of three. And for the rest of us, that roughly translates as Ho Ho Ho (get it?!). So now you know, show off your brainy side at the works do in this festive-meets-geek sweatshirt.