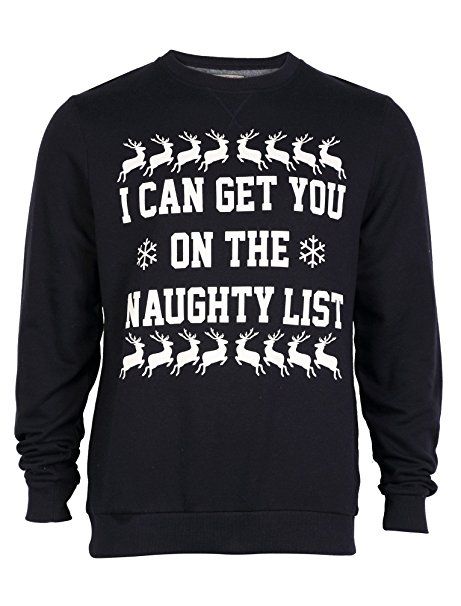 Well there's an offer ladies – innuendo jumper on Amazon.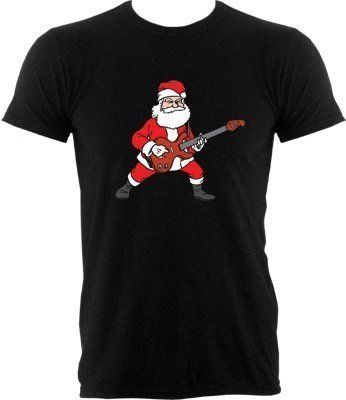 Let Santa rock you out this Christmas. Men's black t-shirt with Santa strumming the electric guitar.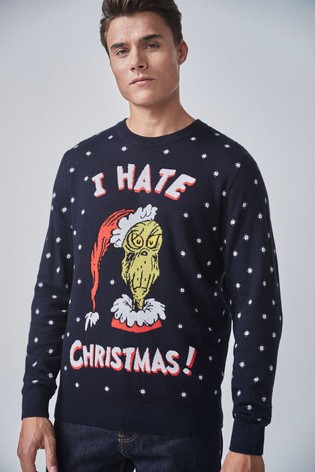 If you loved the Grinch movie as much as we did before Christmas 2018 then you'll love the movie inspired Gringe jumper. "I hate Christmas" design. Machine washable. 100% Cotton.