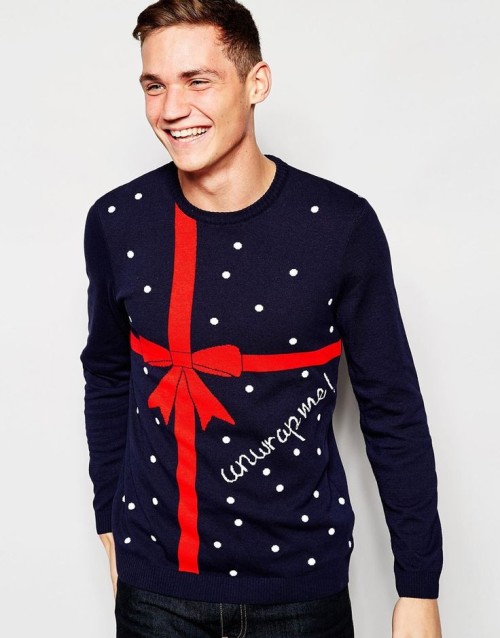 This chap can't wait for christmas morning!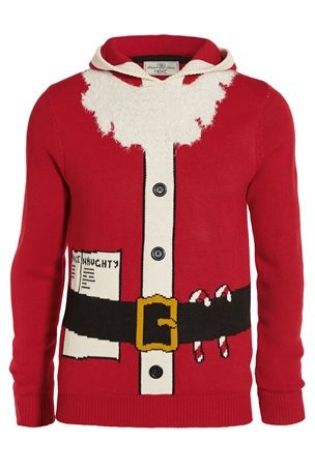 Men's santa jumper complete with beard. Santa hoody with 3D buttons and pom-pom detail.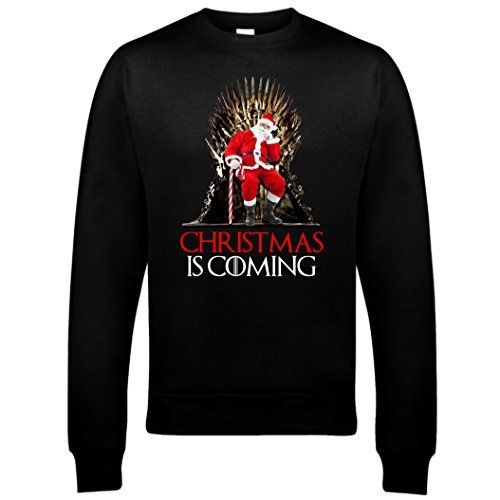 If you want Santa to visit King's Landing then you better put your swords away and write him a Christmas note…. What will you ask for this year? Daenerys Targaryen atop a flaming dragon? or The hound as your personal chaperone? The decision is yours!