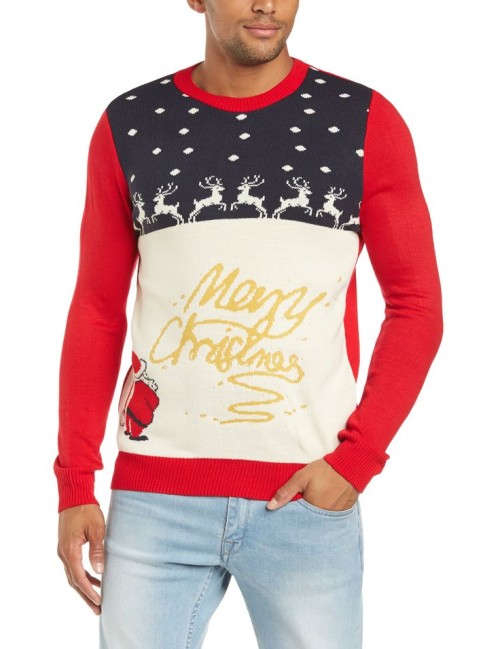 Looks like Santa's been on the lash and left his mark in the snow.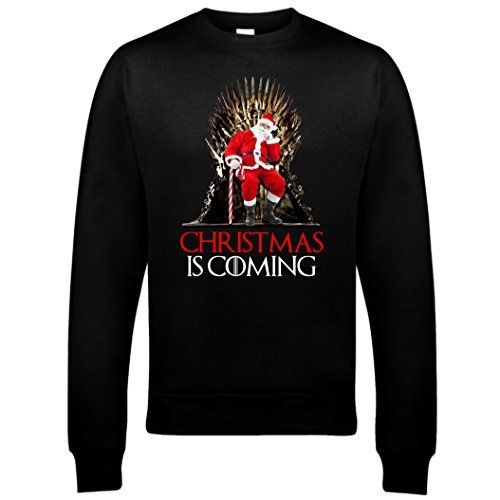 If you want Santa to visit King's Landing then you better put your swords away and write him a Christmas note…. What will you ask for this year? Daenerys Targaryen atop a flaming dragon? or The hound as your personal chaperone? The decision is yours!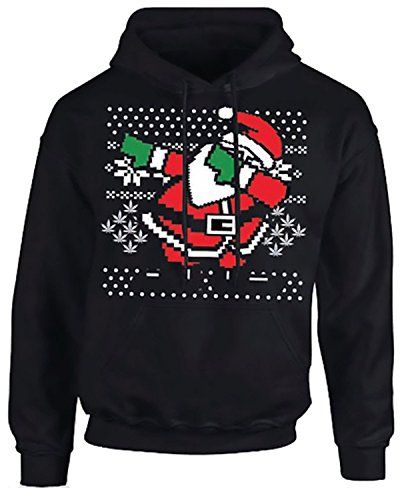 Spread the festive cheer this year with a 'dab-tastic' Santa Dab Christmas Hoodie.