Unwrap me! men's jumper from ASOS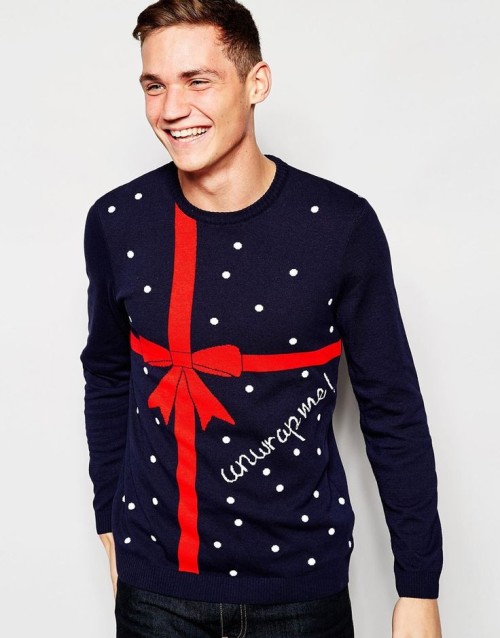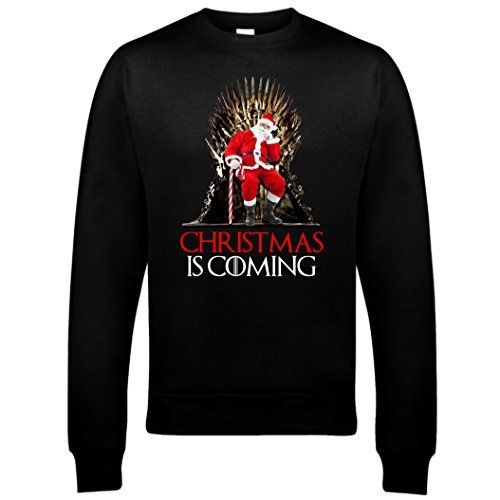 If you want Santa to visit King's Landing then you better put your swords away and write him a Christmas note…. What will you ask for this year? Daenerys Targaryen atop a flaming dragon? or The hound as your personal chaperone? The decision is yours!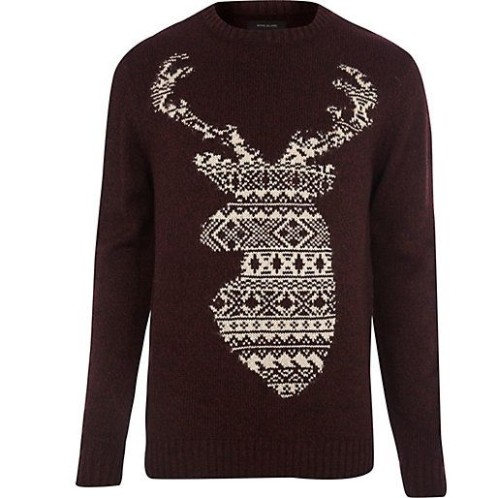 This jumper says 'I've got style!'. A stag-fair isle combo on a cosy brown weave. Nice!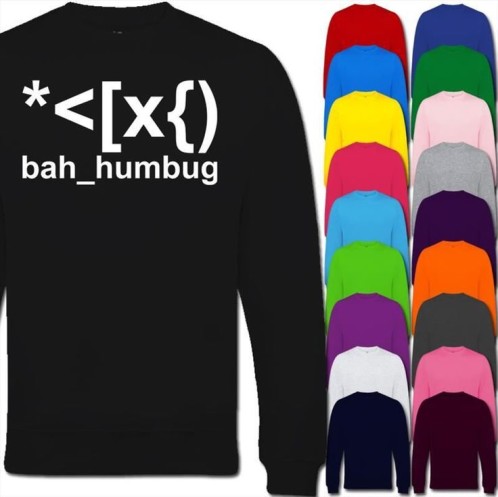 Fancy a snuggle in this cotton blend graphic embellished sweatshirt? Embrace the trend for statement sweaters offered in an amazing range of colours. Crew neck, long sleeves, this mono print would look great with black jeans or soft cords. The price is so reasonable why not buy 2 in different colours, or a his'n hers package?