Merry Puggin' Christmas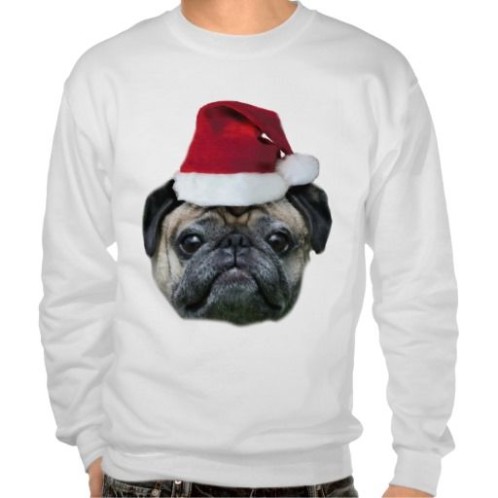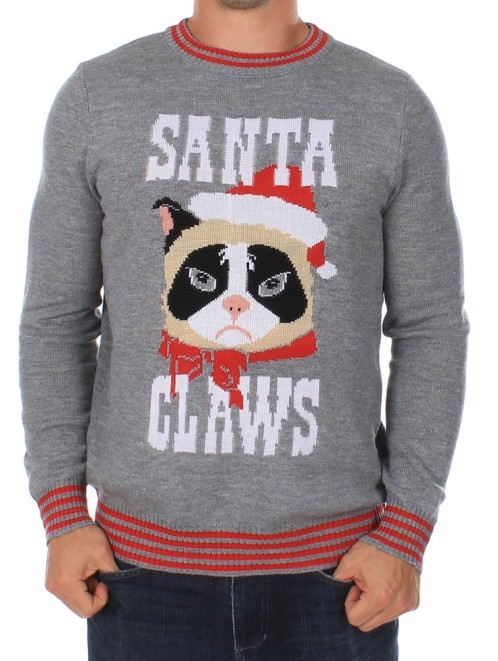 "Who's been a good pussy-woosy this Christmas?" … don't mess with the in-claws this Christmas!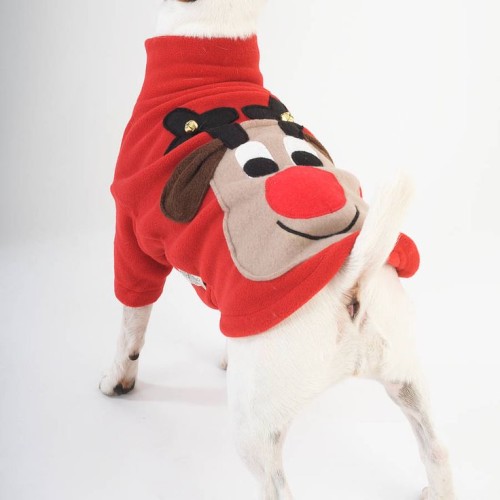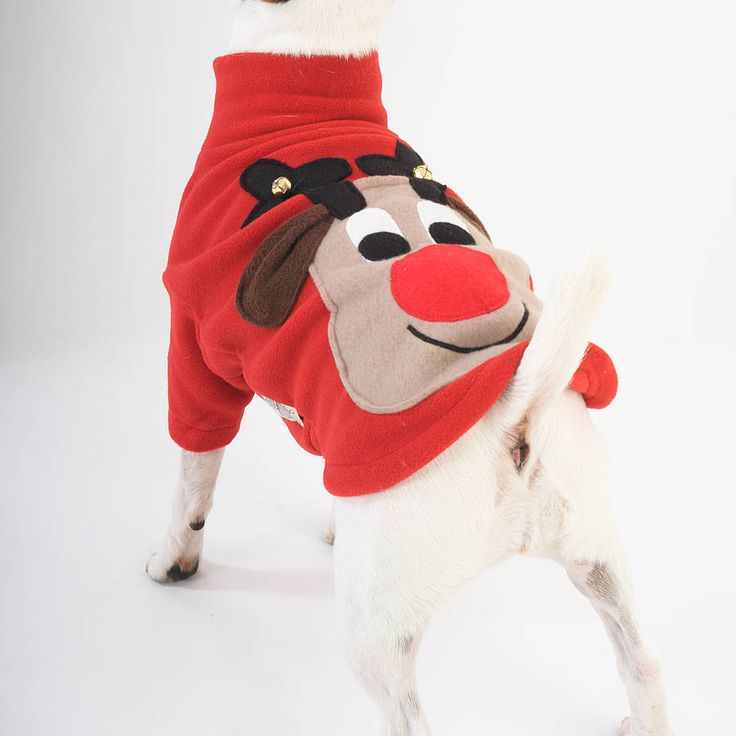 A super cute handmade Christmas jumper for your dog with a squeaky-nosed, jingle bell antlered Rudolph. These snazzy little dog jackets have sleeves for your dog's front legs to give that Christmas jumper look and to keep him or her snug and warm on those winter walks and Christmas day constitutional.
View this Woolly Babs Christmas doggy outfit on the Amazon website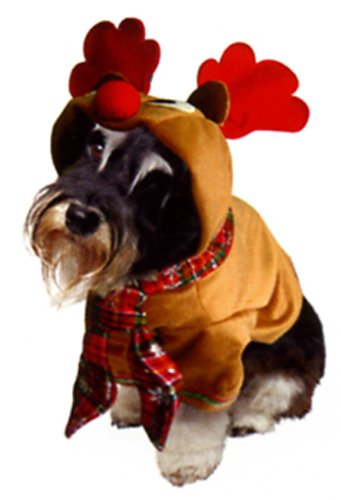 Dog? Me? Get outa town – I'm straight outa lapland! Woof.