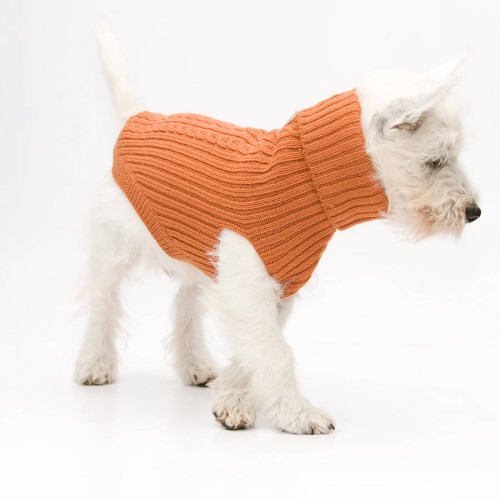 Gorgeous Hamish McBeth knitted dog jumper in a classic cable knit design. Made from soft pure wool with a roll neck collar. Collar features 2.5cm (1″) hole for dog collar D-ring. Leg openings are designed so they won't restrict movement, especially for your dog's comfort.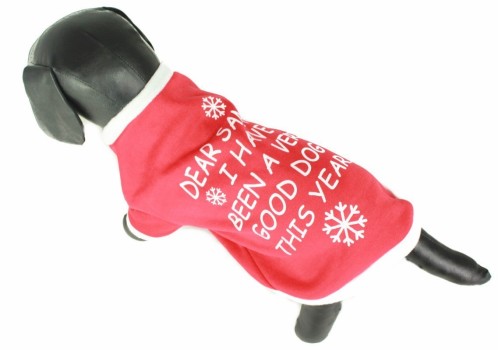 Ideal for small, well behaved dogs!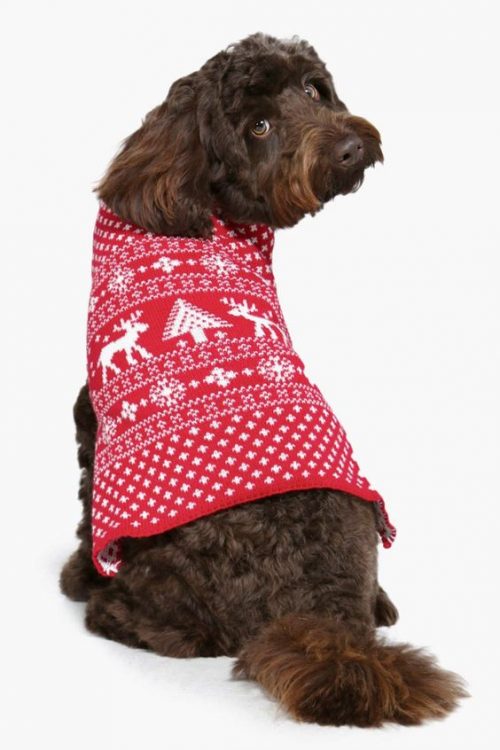 Get your pooch prepped for Santa paws with this adorable dog's fair isle Christmas jumper.