Santa Claws christmas jumper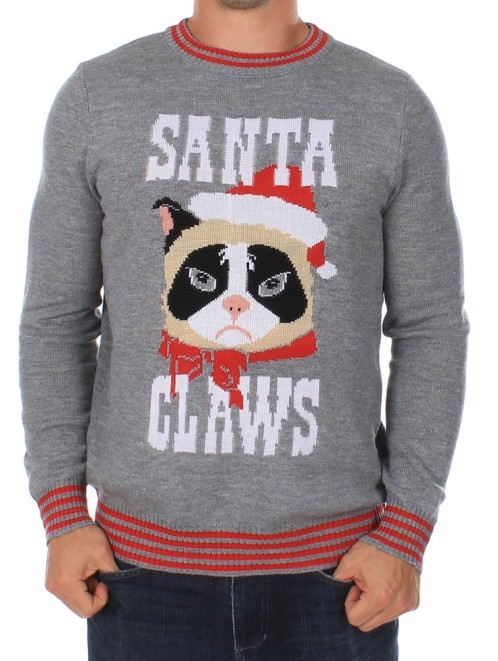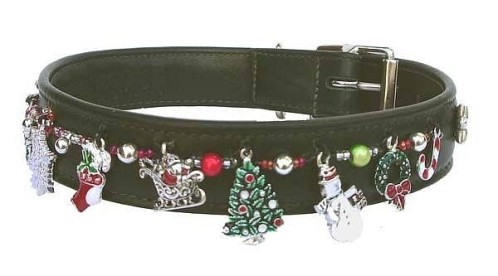 Christmas is coming and here we have the perfect Christmas gifts for the perfect dog in your life, (or maybe someone else's). These collars have enamel silvertone charms handsewn on to our exclusive Holly & Lil calf leather collars in so many fabulous colours. The ones pictured here are on our fabulous Dark Green Calf which suits these Christmas designs perfectly.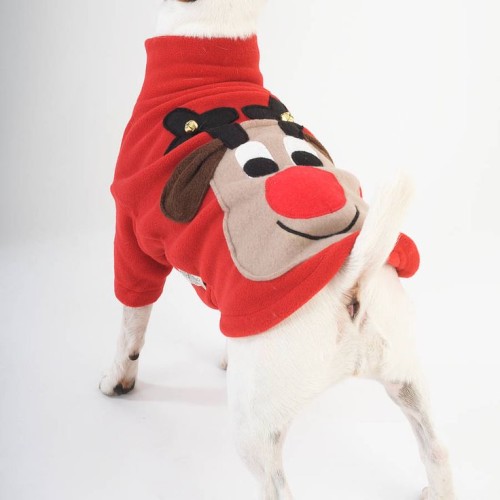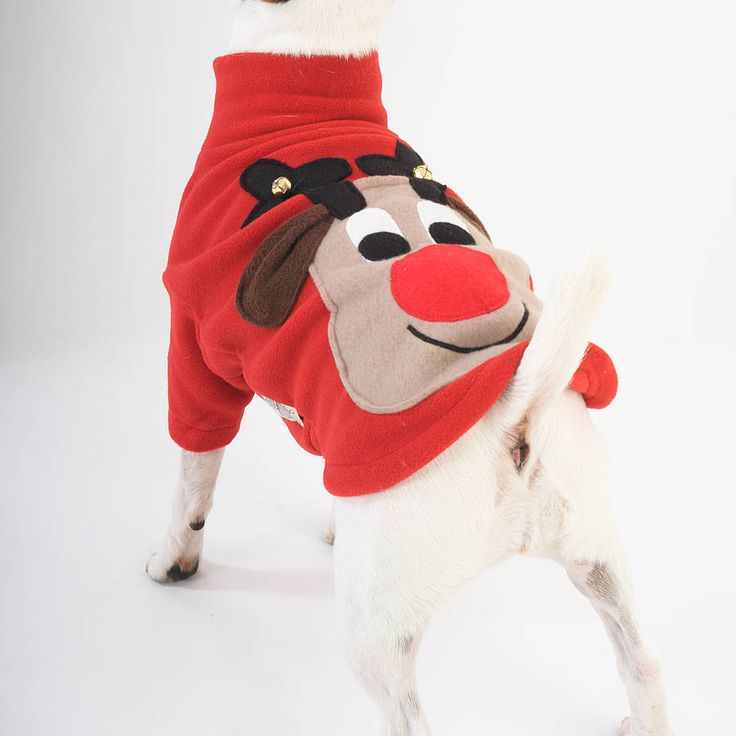 A super cute handmade Christmas jumper for your dog with a squeaky-nosed, jingle bell antlered Rudolph. These snazzy little dog jackets have sleeves for your dog's front legs to give that Christmas jumper look and to keep him or her snug and warm on those winter walks and Christmas day constitutional.
View this Woolly Babs Christmas doggy outfit on the Amazon website