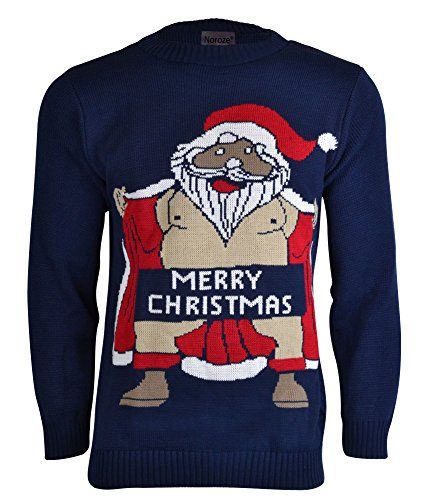 Want to try something naughty, rude and a bit different? This jumper boasts a big and bold Santa motif that is festive and fun. It is 100% acrylic which is soft and stretchable. This quirky knit adds a new dimension to the Merry Christmas message! It is bound to cause merriment and mayhem … for aduts only!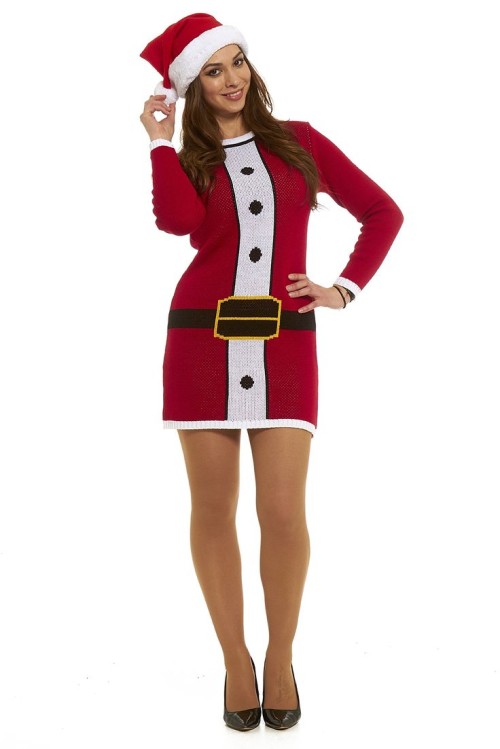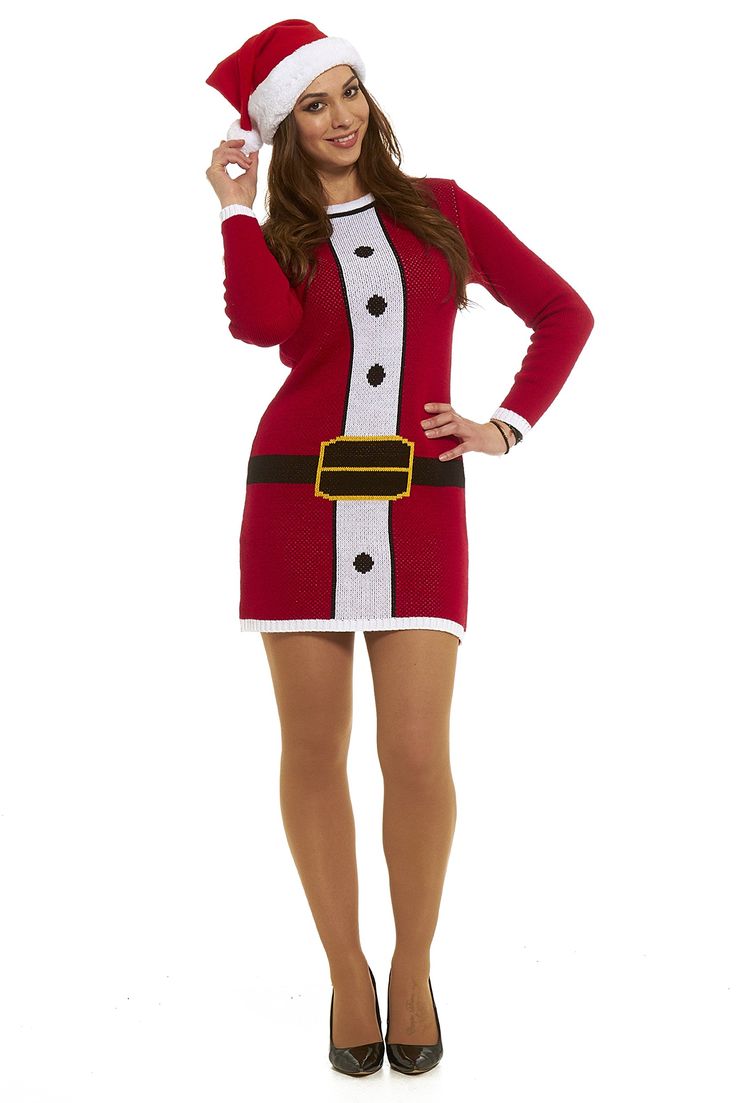 Make a bold statement – You need to need to not only be brave but also be incredibly warm blooded to wear this up at the North pole.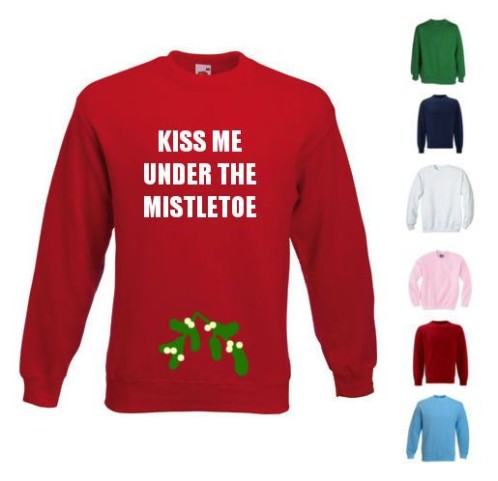 Embrace the trend for statement sweaters. If you choose to buy this red hot number for your Christmas wardrobe make sure you have plenty of mistletoe available – it could be the start of something good. In a range of sizes suitable for you, or your partner. Check it out now!