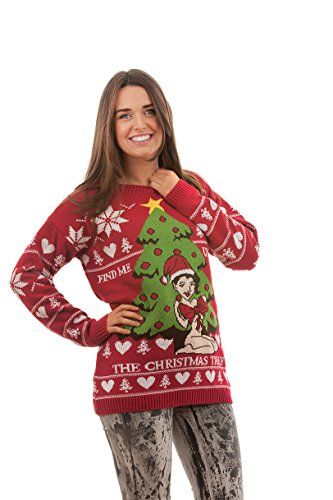 Get Santa all in a fluster with this rude little number – find me under the Christmas tree sweater. Girl wearing a bobble hat and big bow on a red knitted jumper. Made in Britain.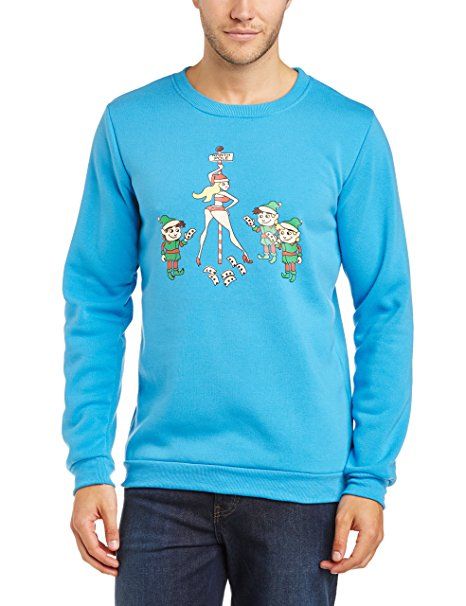 Mrs Claus loves to bust some moves in this jumper, the elves seem very interested to see her jiggle around the candy pole.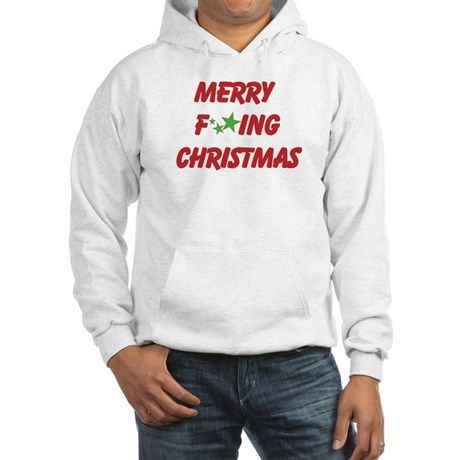 Oh how rude! Mix up some street, skater casual with Christmas rudeness this crimbo. Go on, tell them how it is.