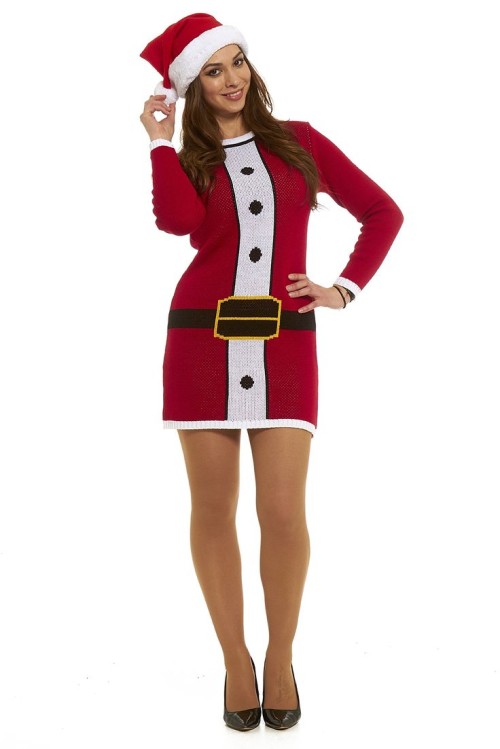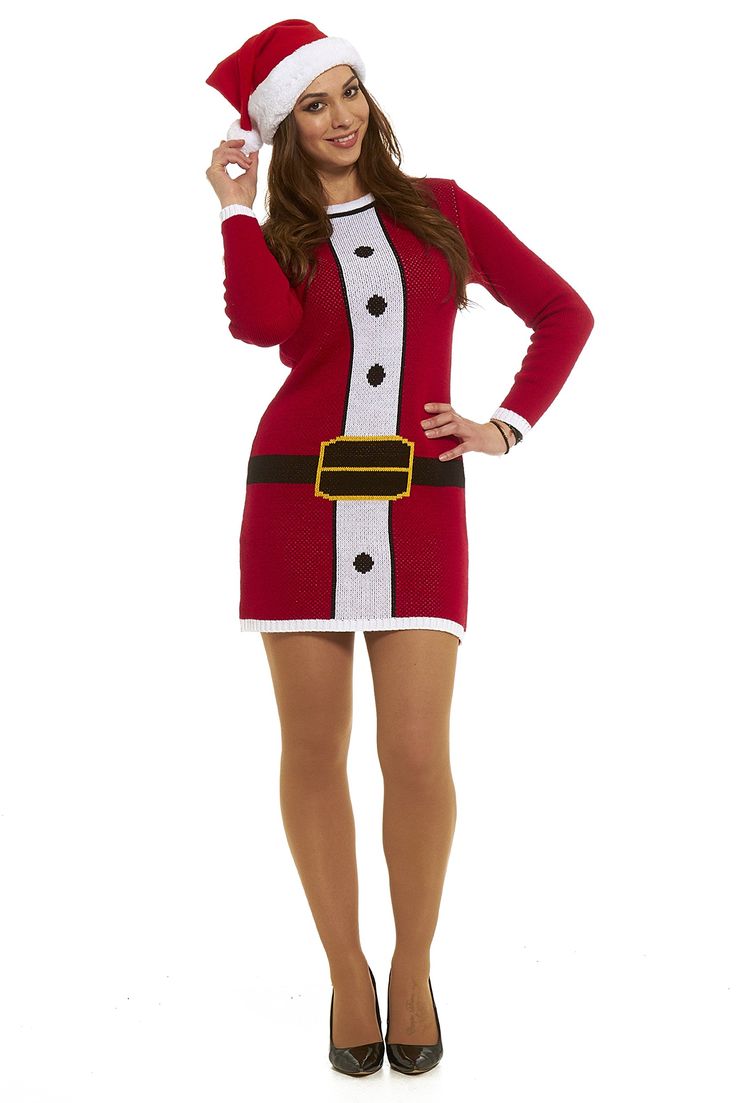 Make a bold statement – You need to need to not only be brave but also be incredibly warm blooded to wear this up at the North pole.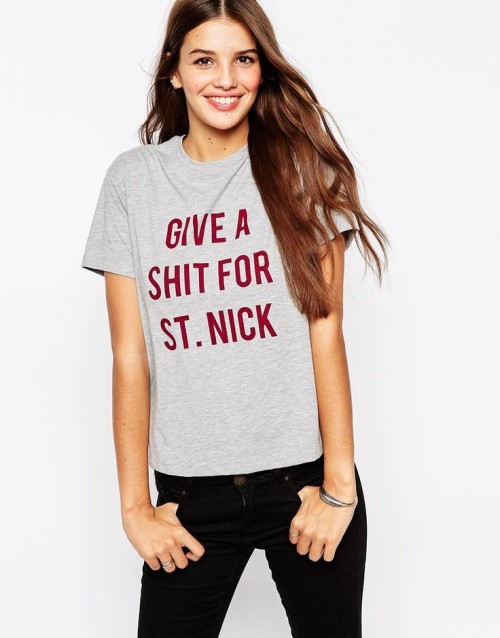 Give a sh!t for the big man this yule. That's it – get it on your chest!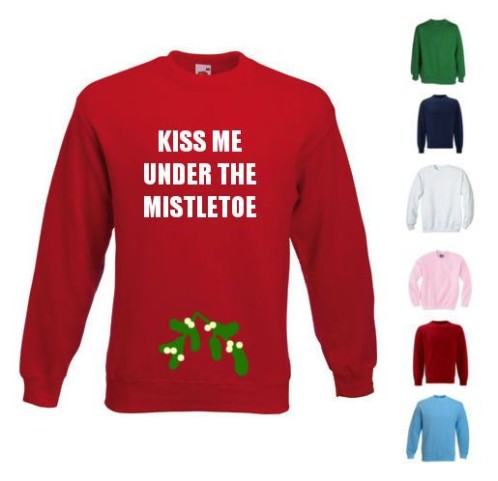 Embrace the trend for statement sweaters. If you choose to buy this red hot number for your Christmas wardrobe make sure you have plenty of mistletoe available – it could be the start of something good. In a range of sizes suitable for you, or your partner. Check it out now!