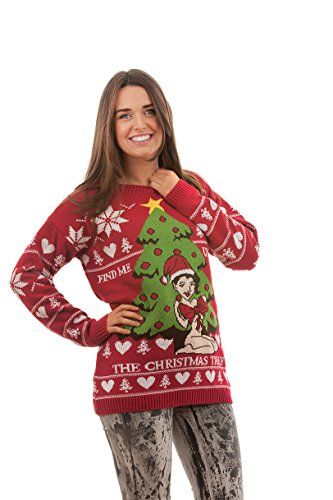 Get Santa all in a fluster with this rude little number – find me under the Christmas tree sweater. Girl wearing a bobble hat and big bow on a red knitted jumper. Made in Britain.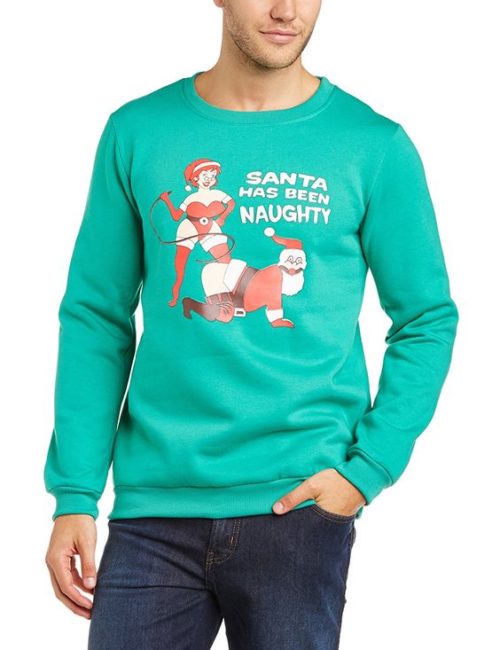 Santa has – the dirty dog. Give Santa a good spanking in this rude jumper. We reckon it will be a top-seller on Amazon this year.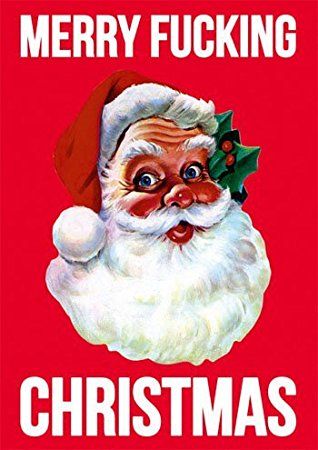 Send a smile and some f***ing Christmas cheer with this novelty Christmas card.