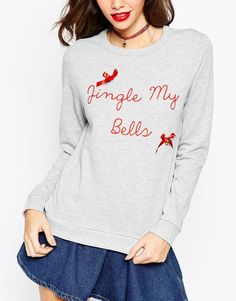 Looking forward to bell ringing this Christmas? Then how's about you wear this winter wonder to the local bell ringing session – grey jumper with a delightful festive message – you're bound to pull!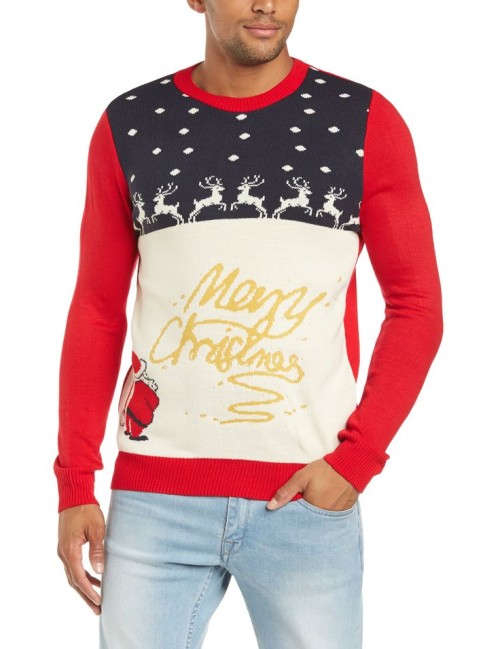 Looks like Santa's been on the lash and left his mark in the snow.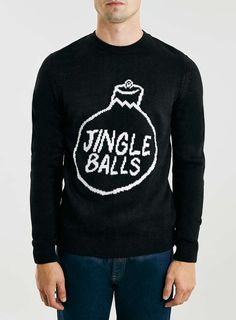 Go get 'em tiger! Jingle them balls like there is no tomorrow…. or did someone say jiggle balls? .. snigger, snigger.