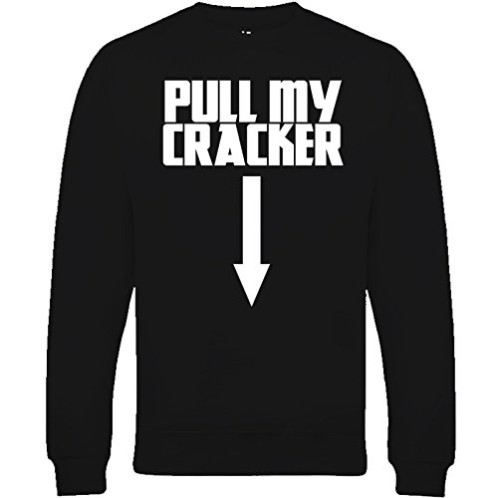 Be sure to offend everyone you pass this Christmas – the simple message on this rude Christmas jumper is bound to earn you a hit.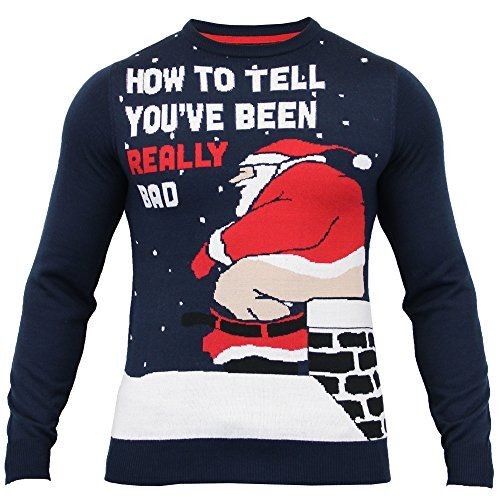 Santa voice : "Now boys and girls, have you been good this year? … because it is reckoning time."
No matter how cold it gets this year no one wants a snow dump.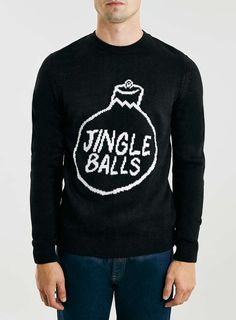 Go get 'em tiger! Jingle them balls like there is no tomorrow…. or did someone say jiggle balls? .. snigger, snigger.