Empire Strikes back poster jumper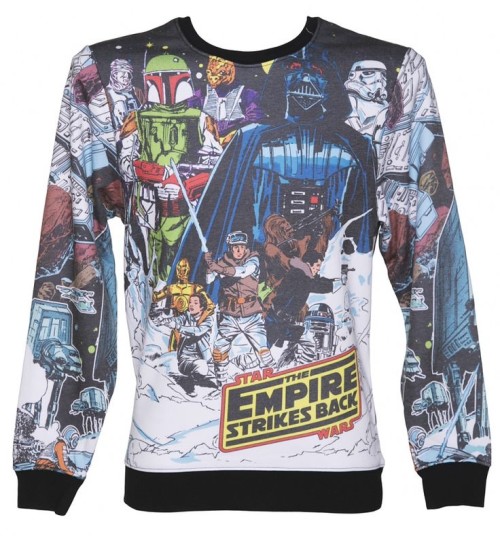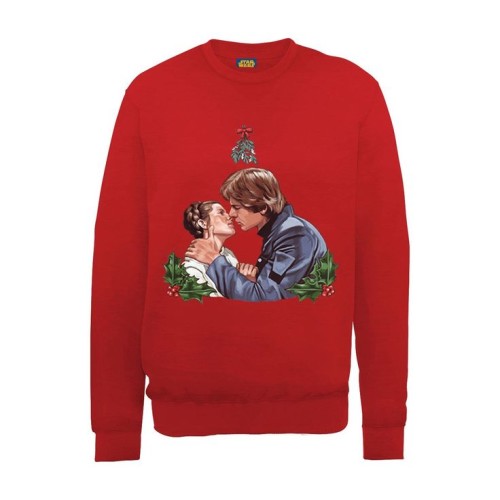 Hans getting his hands on Leia under the mistletoe Star Wars jumper.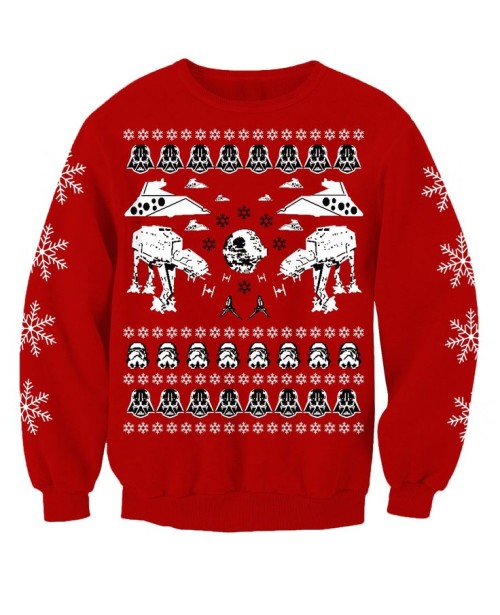 Don't fancy helping out the good guys? Wake up at Christmas with a dark feeling? Then use the force to grab yourself this bad guy beauty. Red with empire detailing.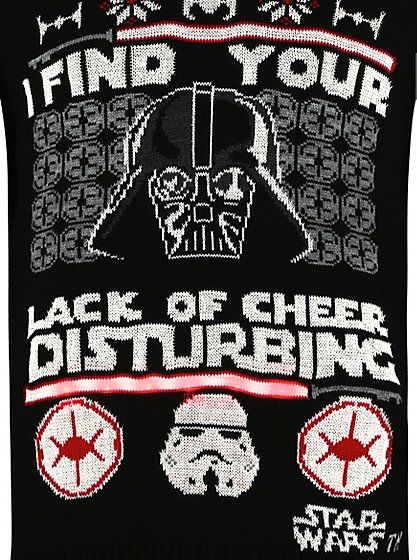 We at Merry Christmas Jumpers HQ have a sneaking suspicion that the Dark overlord likes to party hard over the Christmas holidays….. and we certainly wouldn't want to upset him, let alone cross swords! Don't mess with the Vader.