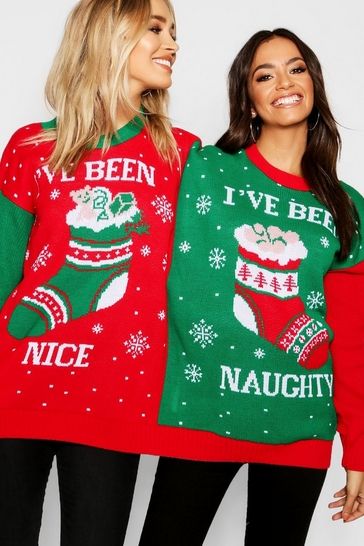 Can't decide what to wear or where to go? Share a jumper with your bestie… now you can go everywhere together.
View other two person jumpers here.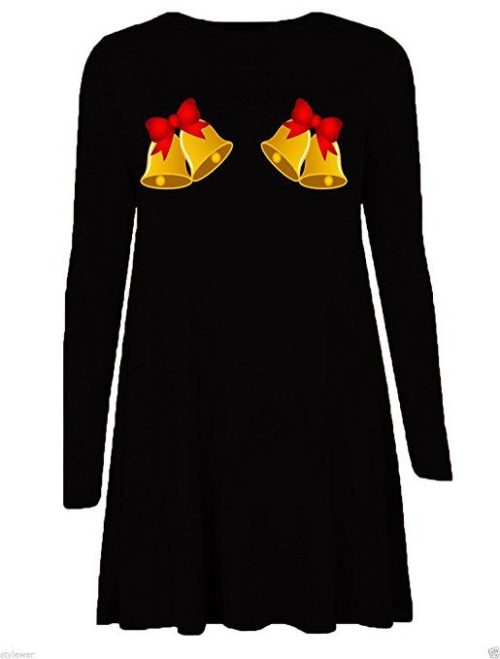 What better way to adorn yourself this Christmas than with some beautiful jingle bells? And a dress too, we're all over the rise of the Christmas dress!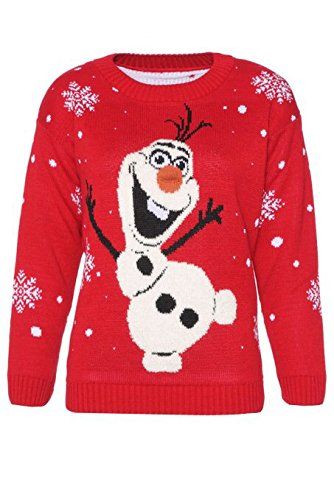 You want a touch of real festivity? Go wild and sparkle in this fun Olaf motif jumper. Lightweight and cosy, wear it with a black turtleneck jumper to embrace the layering trend AND keep warm at the same time. This super cute knitwear will brighten up the dullest of days and not only because of its unbelievable selling price. A best buy for your Xmas stocking!