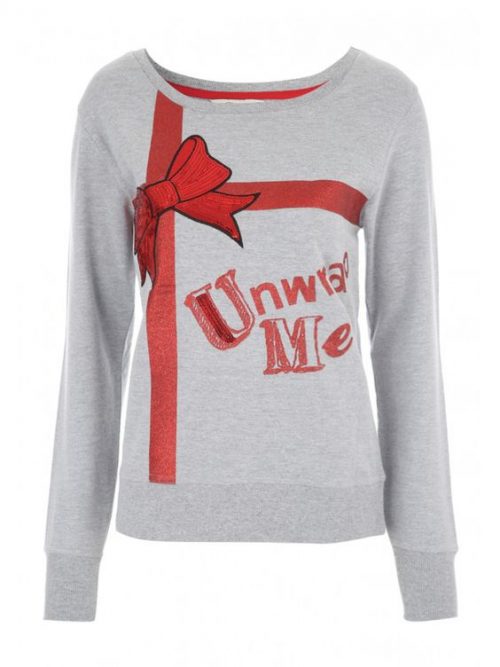 Bargain alert – now only £6!! Grab one before they sell out.
Jumper with 'Unwrap Me' slogan and a sequin trim bow motif.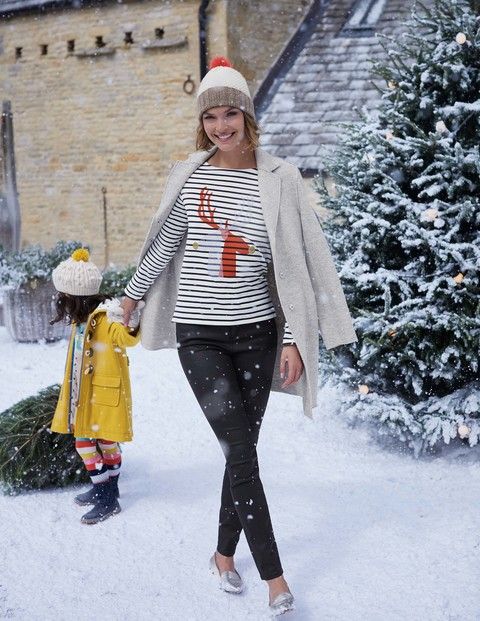 Check out the five different festive designed t-shirts on the Boden website. We love them all so much that we can't decide which one to get …. hmmm …. ok, we'll take them all! And the usual Boden chic styling and great quality to boot.
View this collection of Christmas t-shirts on the Boden website