Robin on grey marl jumper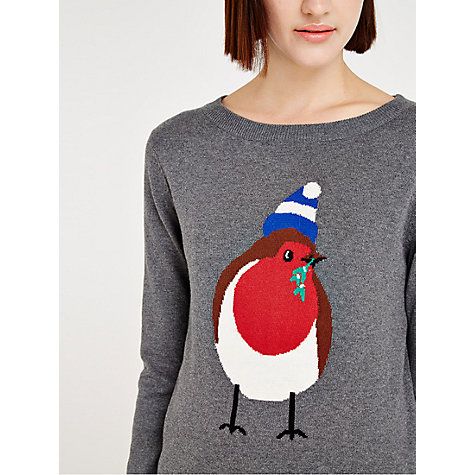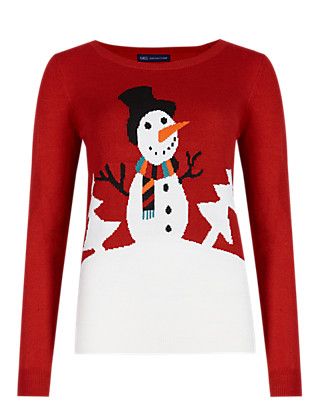 What a classic! And who knows, if it snows for Christmas, you could build a real snowman to match the one on your lovely red jumper!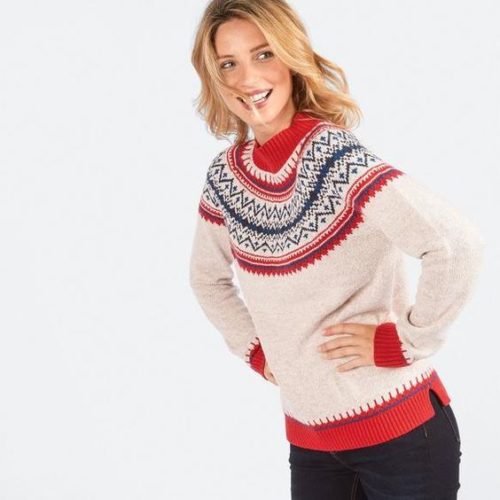 Lovely Islay Fairisle knit from FatFace – what a winter warmer.
Top tip: FatFace do free deliveries and returns to in store locations. If you buy it online and have the item sent to your local store, you can try it on there and then. You'll know they have the item in stock, because you ordered it to be there!