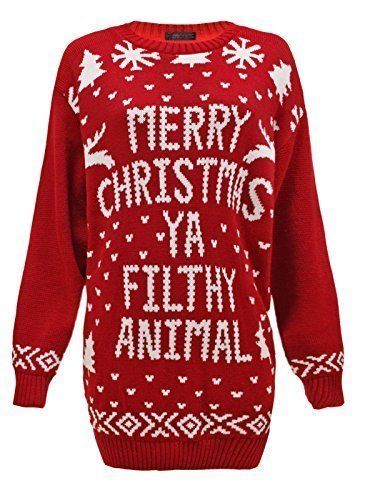 "Merry Christmas ya filthy animal" men's jumper and women's jumper. Or how's about a women's off-the-shoulder jumper, baggy-shirt jumper.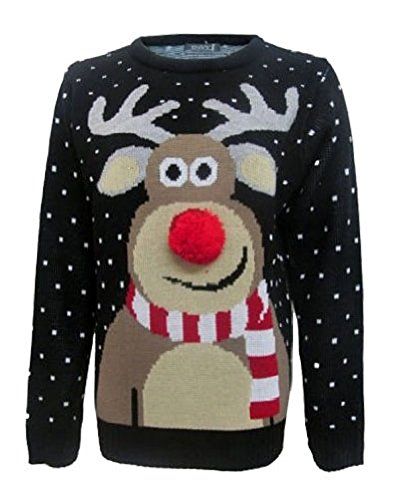 Have you heard? Pom poms are back in fashion! Embrace the trend with this Rudolph motif jumper. It has a warm and soft texture with ribbed cuffs to keep the warmth in. This friendly Rudolph knit will brighten up any seasonal wardrobe – wear it with red or black jeans and boots.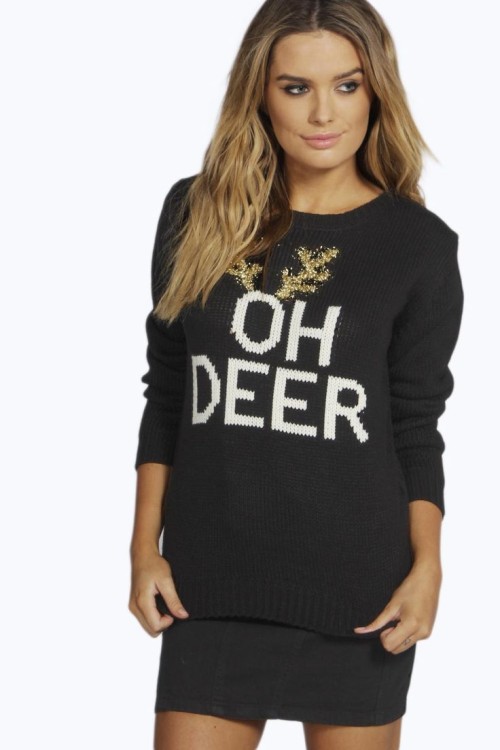 Christmas going terribly badly for you? The don this jumper, grab a glass of the good stuff and pop on the beatbox!
Tragedy…
When the feelings gone
And you can't go on it's
Tragedy…
When the morning cries
And you don't know why , it's
Hard to bear
With no-one to love you
Your going nowhere
Tragedy…