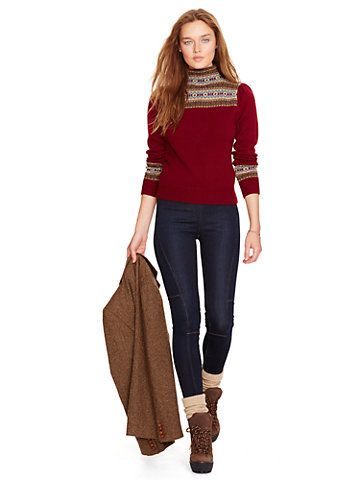 A grown up, sophisticated 100% wool sweater with classic Fair isle pattern embellishing the turtleneck and cuffs. This sexy and superior seasonal sweater also features a 6-button placket along the left side. Team with leggings and boots to complete a look of effortless allure.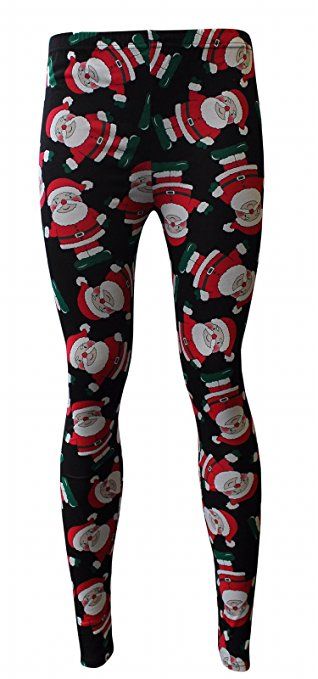 You could try something a little more subtle in this year's Christmas wardrobe – pairing some leggings with a normal jumper, shirt or blouse. Alternatively, you could still go all out by matching some leggings with a novelty Christmas jumper.
Check out the pattern options on Amazon – there are plenty to choose from.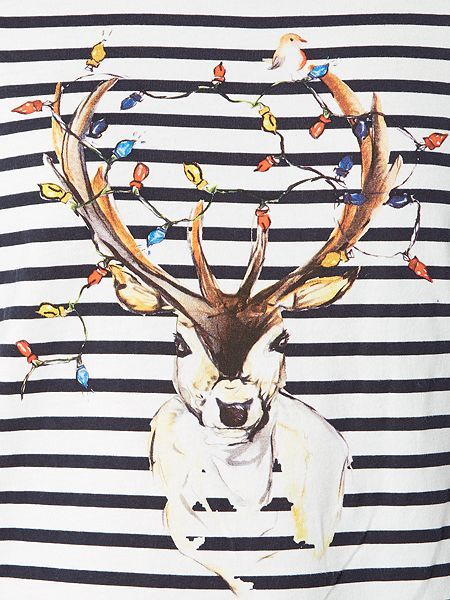 Lovely looking design from Dickins Jones on the House of Fraser website. Jersey top, rounded collar, 100% cotton.