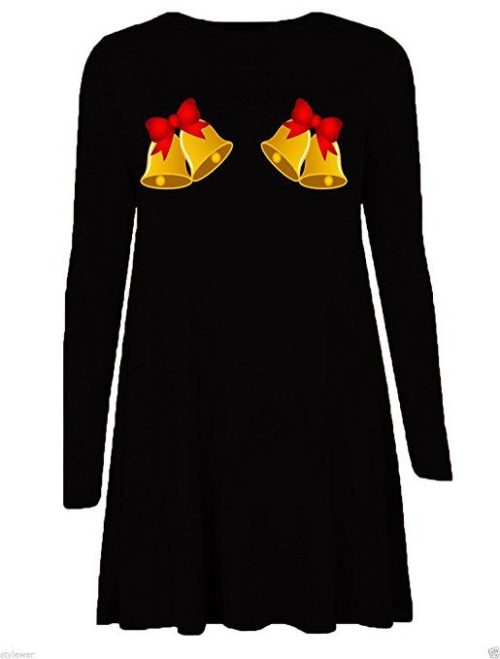 What better way to adorn yourself this Christmas than with some beautiful jingle bells? And a dress too, we're all over the rise of the Christmas dress!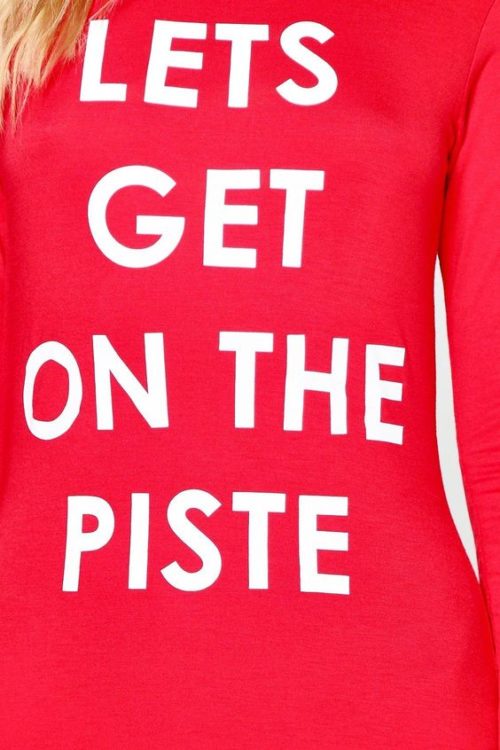 New reduced price, get it quick before it goes.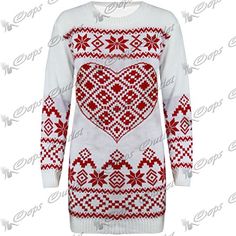 Want to wear something a little different this Christmas. This lovely jumper will do the trick. Subtle and sophisticated, this long line, slimming, Christmas jumper features a festive heart motif and additional snowflake motifs on the front and sleeves. A great buy at a purse friendly price!