Pokemon Christmas baubles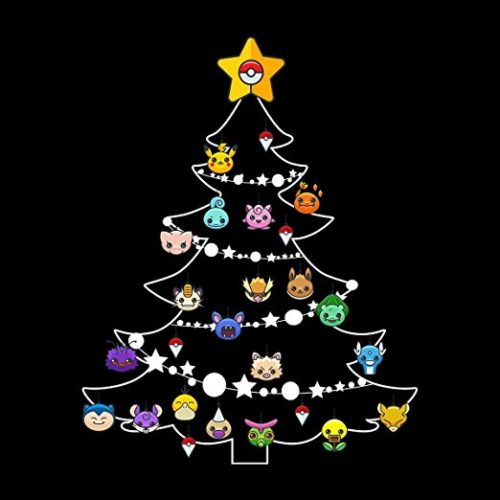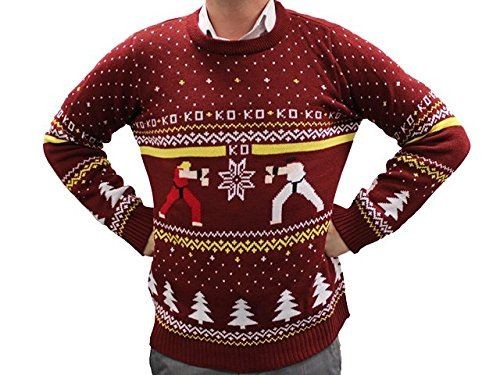 Classic arcade game novelty jumper – perfect for geeking out this winter season. Fancy a festive fisty-cuffs with Father Christmas this season? Then don this jumper and be sure to achieve a KO with your mates.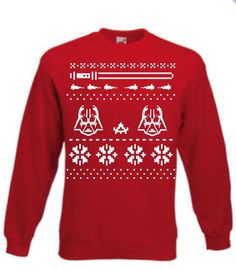 Nothing says Christmas more than a jumper complete with Light saber, snowflakes and a picture of Darth Vader on your chest. Who's your Daddy?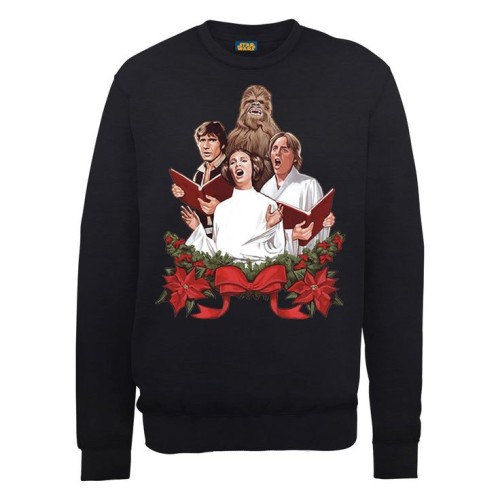 Get your best glad-rags on for THE carol event of the year – The 38th Jedi Order Rebel Alliance Festive sing-song! This year we have a very special guest, Little Miss Jabbawena the Hutt, singing Ave Maria.