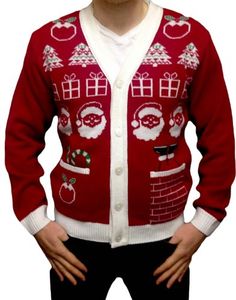 This cardigan has got it going on when it comes to being festive! Wear open with a crisp while maternity T shirt to show of your burgeoning bump.
Limited edition maternity t-shirt. Cotton and lycra t-shirt that grows with your bump.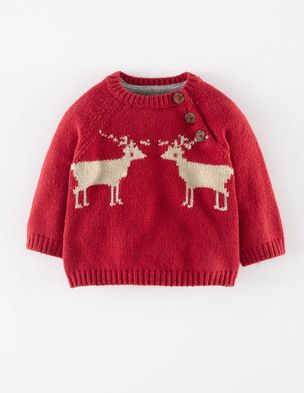 It's stylish, it's classy, it's got two reindeers on it. I want one!