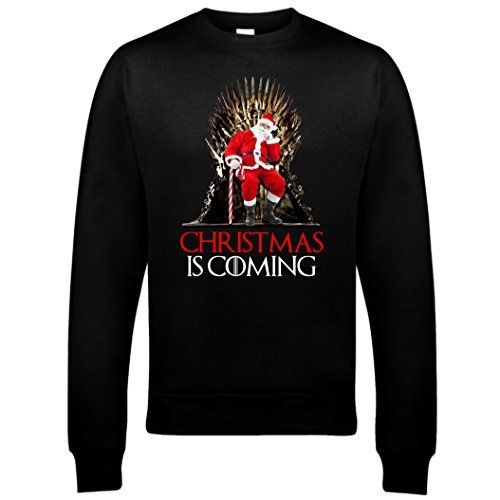 If you want Santa to visit King's Landing then you better put your swords away and write him a Christmas note…. What will you ask for this year? Daenerys Targaryen atop a flaming dragon? or The hound as your personal chaperone? The decision is yours!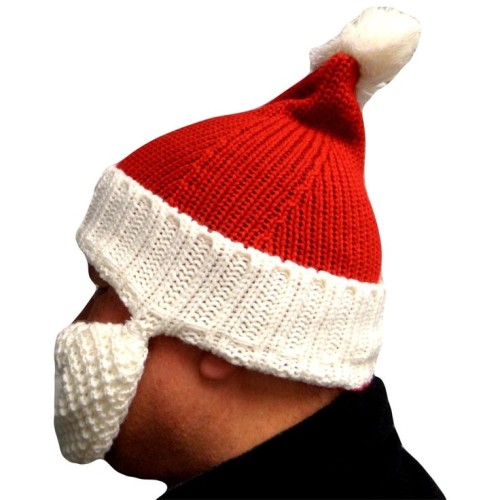 Forget Movember, now its Beard-ember!! Get stuck in with this winter knit.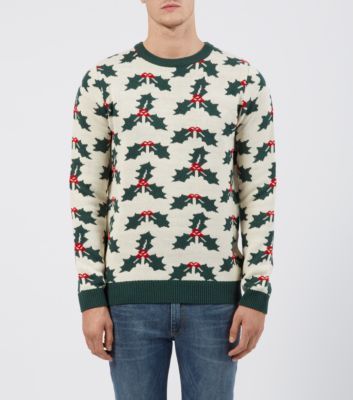 Stand out from the crowd in this eye catching holly repeating motif jumper. Go for it!