Skull father Christmas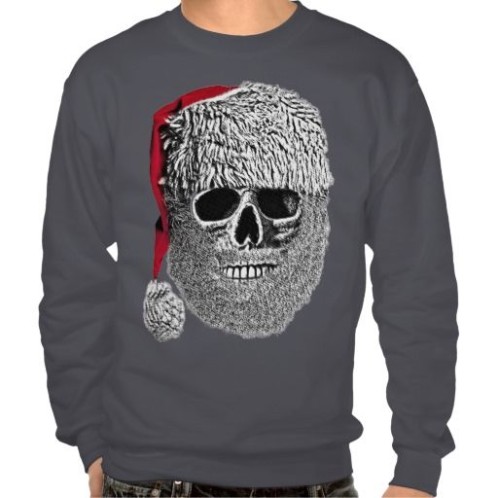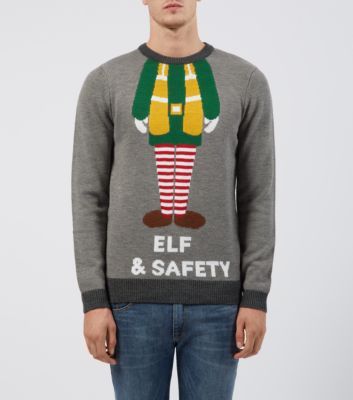 Pun-tastic! Perfect secret Santa gift for the health and safety officer at work…go on, we dare you!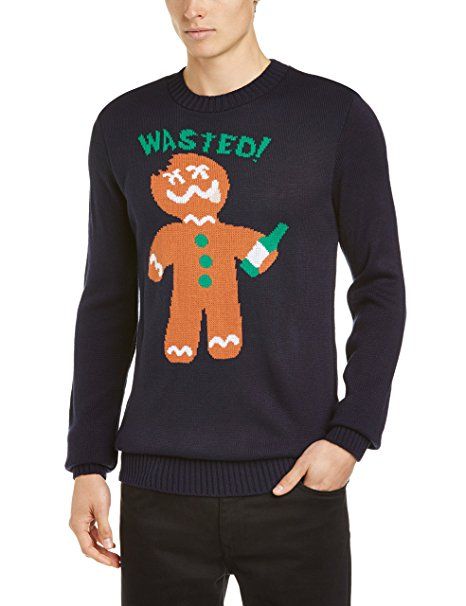 Get this jumper, get down the boozer and get it on. When you're stumbling around on the high street in the early hours, you won't even need to speak because your jumper will say it all.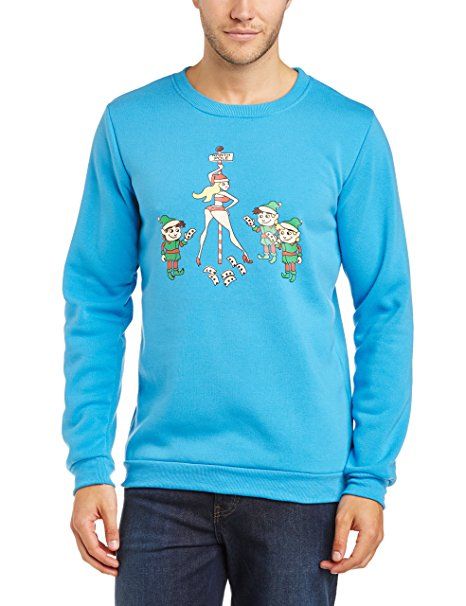 Mrs Claus loves to bust some moves in this jumper, the elves seem very interested to see her jiggle around the candy pole.