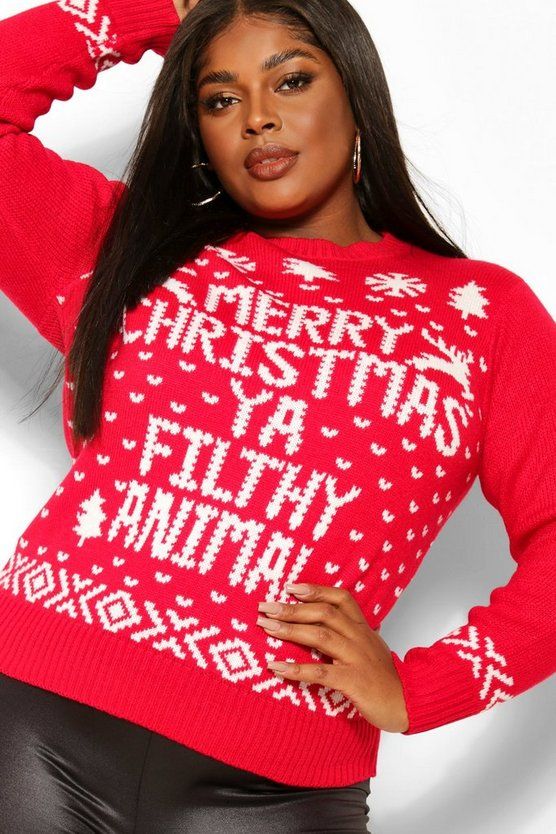 Funny Christmas jumper in white, red, green and black. Scoop neckline. Standard and Plus sizes available.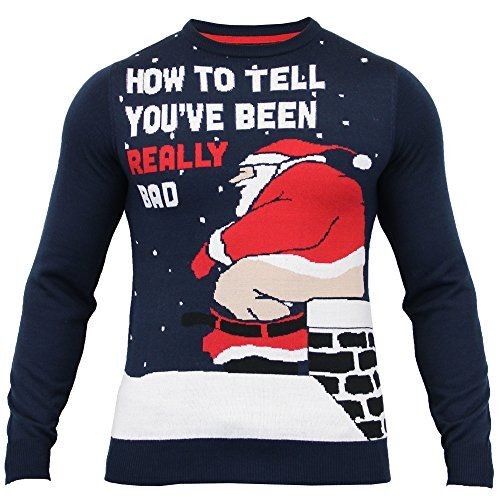 Santa voice : "Now boys and girls, have you been good this year? … because it is reckoning time."
No matter how cold it gets this year no one wants a snow dump.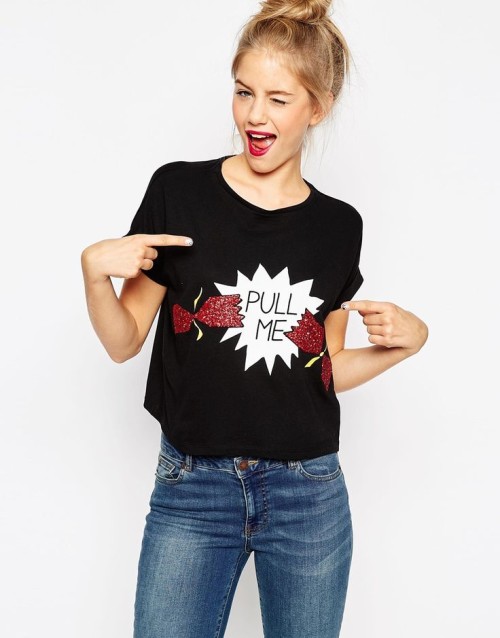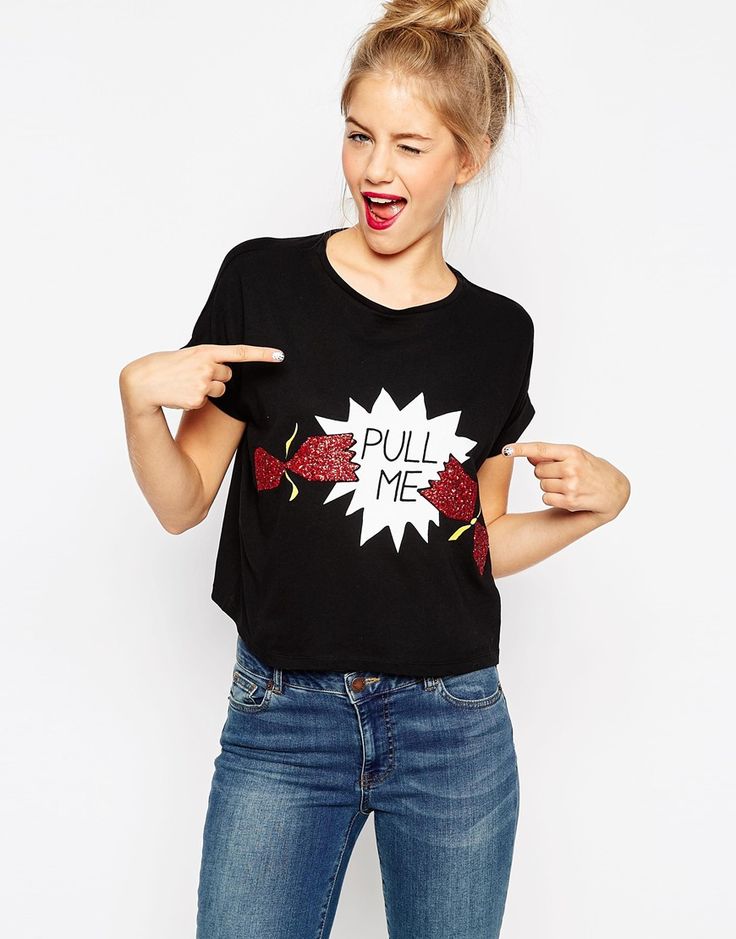 Go for subtle. Go for this t-shirt.