Once a year ….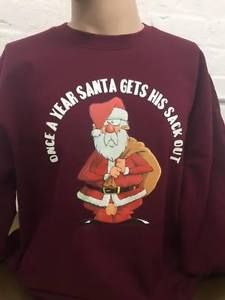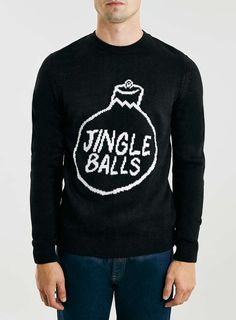 Go get 'em tiger! Jingle them balls like there is no tomorrow…. or did someone say jiggle balls? .. snigger, snigger.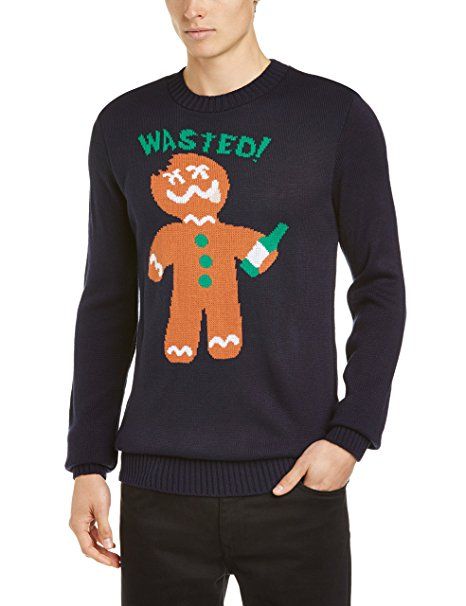 Get this jumper, get down the boozer and get it on. When you're stumbling around on the high street in the early hours, you won't even need to speak because your jumper will say it all.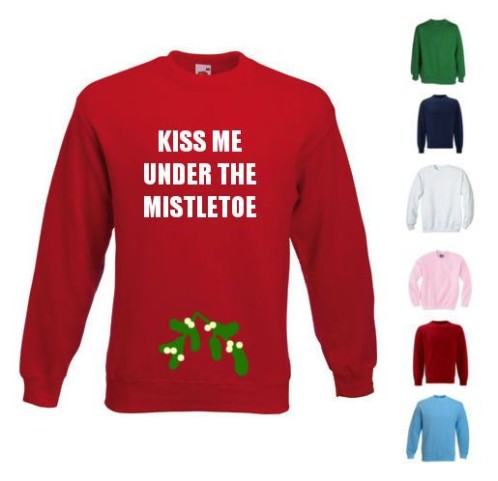 Embrace the trend for statement sweaters. If you choose to buy this red hot number for your Christmas wardrobe make sure you have plenty of mistletoe available – it could be the start of something good. In a range of sizes suitable for you, or your partner. Check it out now!