Once a year ….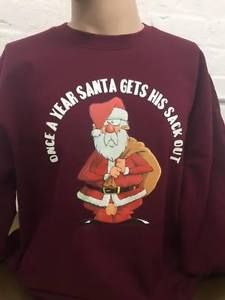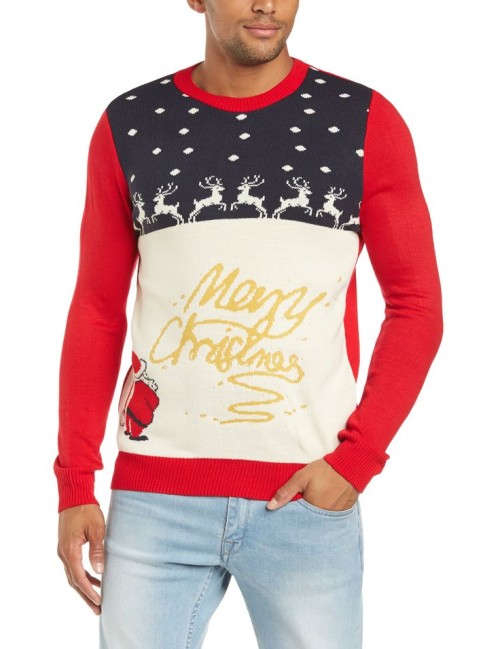 Looks like Santa's been on the lash and left his mark in the snow.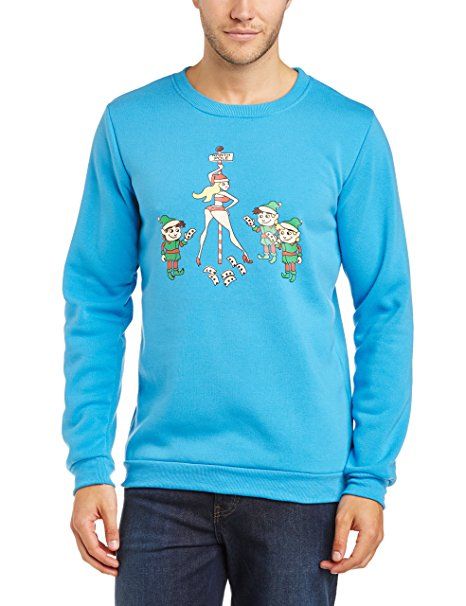 Mrs Claus loves to bust some moves in this jumper, the elves seem very interested to see her jiggle around the candy pole.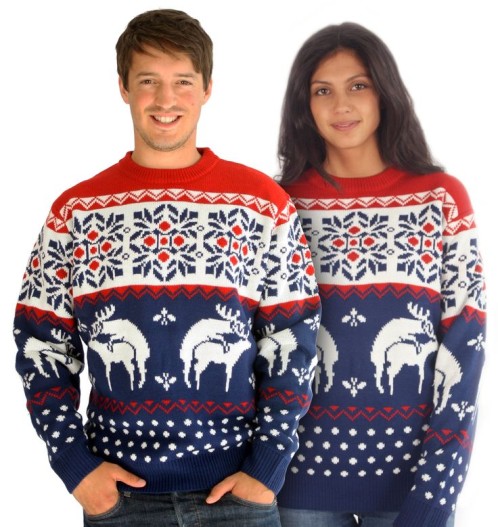 At first appearance, a tasteful thick woven Christmas knit. Closer inspection reveals the rude side of this novelty knit. Buy today to be sure to shock your friends and colleagues during the run up to Christmas day.