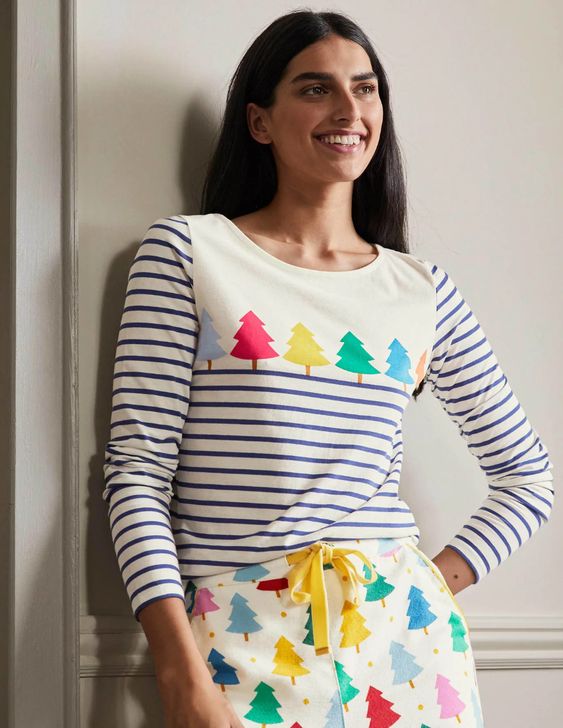 Long-sleeved t-shirt from Boden. Super-soft cotton. Length finishes at low hip. Boden also has this tee in both mother and daughter sizes… Matchy-matchy!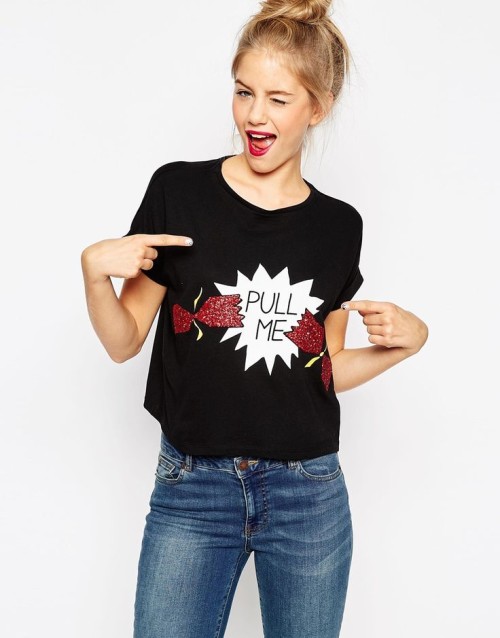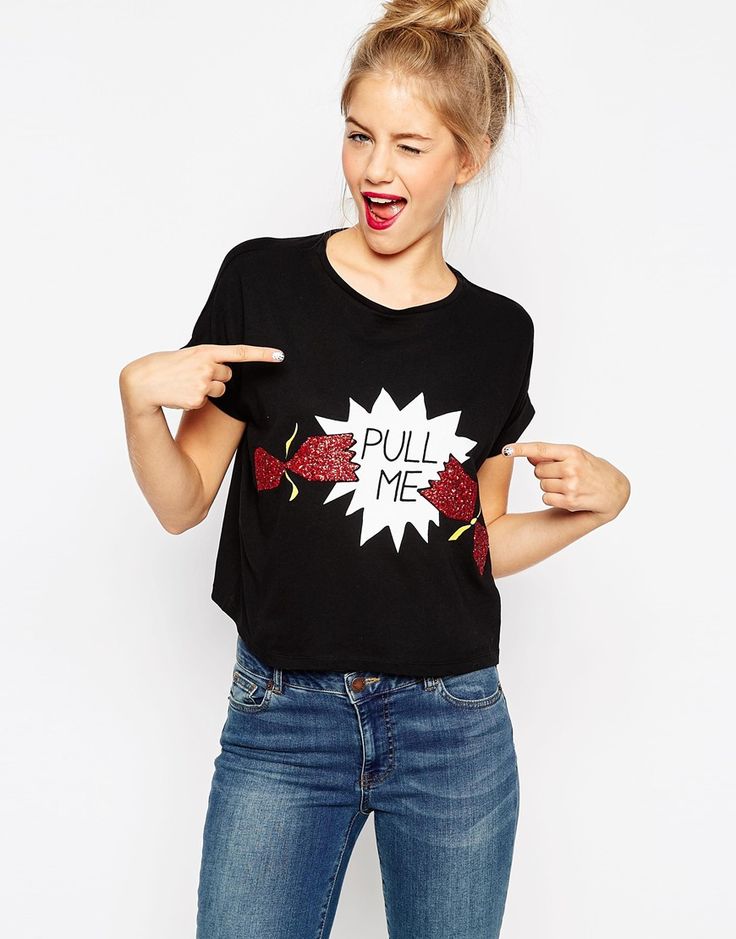 Go for subtle. Go for this t-shirt.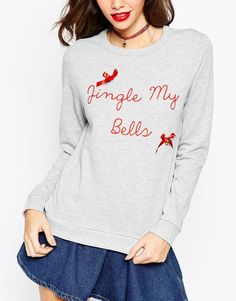 Looking forward to bell ringing this Christmas? Then how's about you wear this winter wonder to the local bell ringing session – grey jumper with a delightful festive message – you're bound to pull!