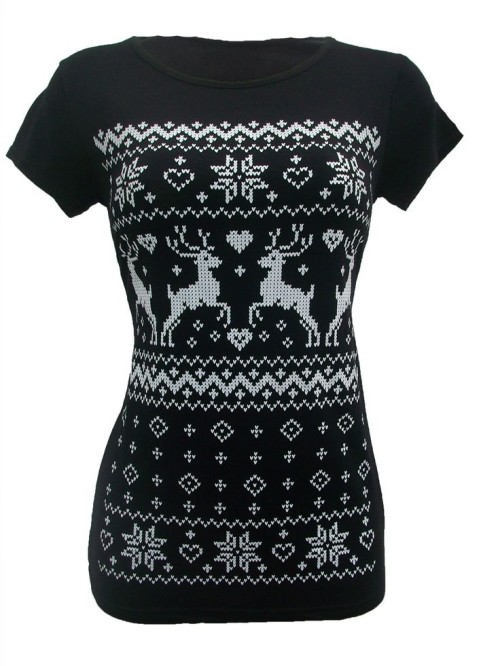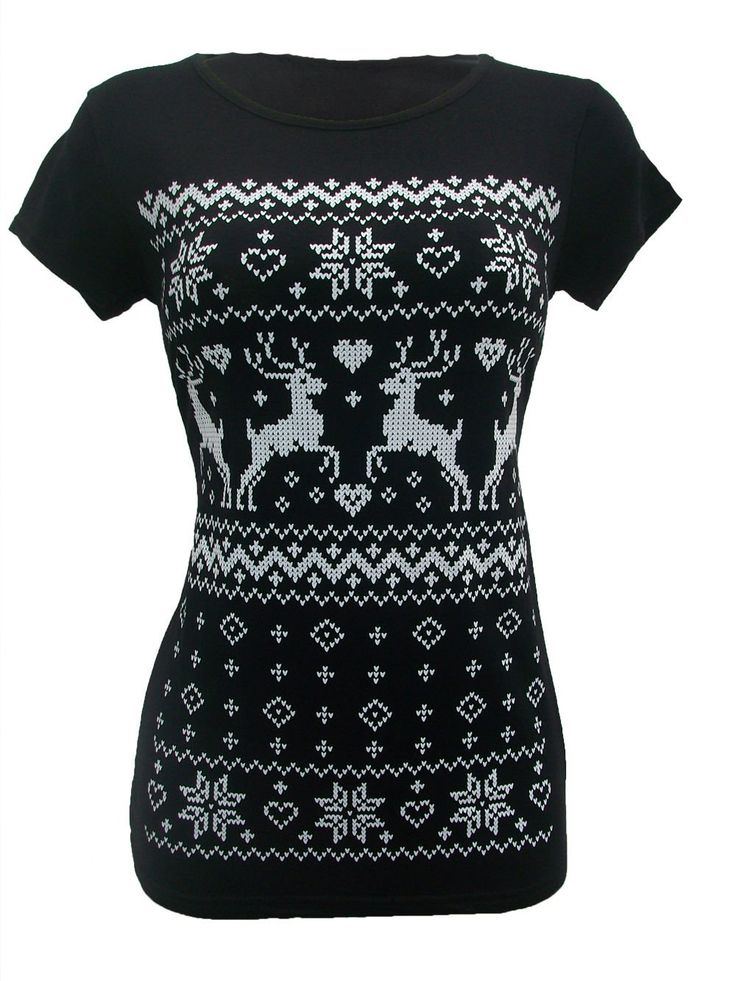 When the heating is cranked up this winter, those Crimbo jumpers can get a tad hot…. Then you need to cool off but still look hot in a Christmas t-shirt.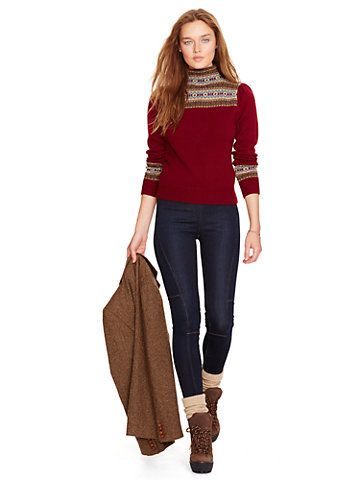 A grown up, sophisticated 100% wool sweater with classic Fair isle pattern embellishing the turtleneck and cuffs. This sexy and superior seasonal sweater also features a 6-button placket along the left side. Team with leggings and boots to complete a look of effortless allure.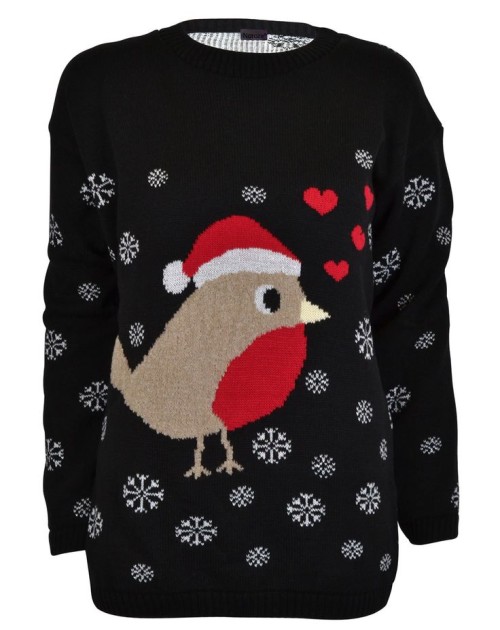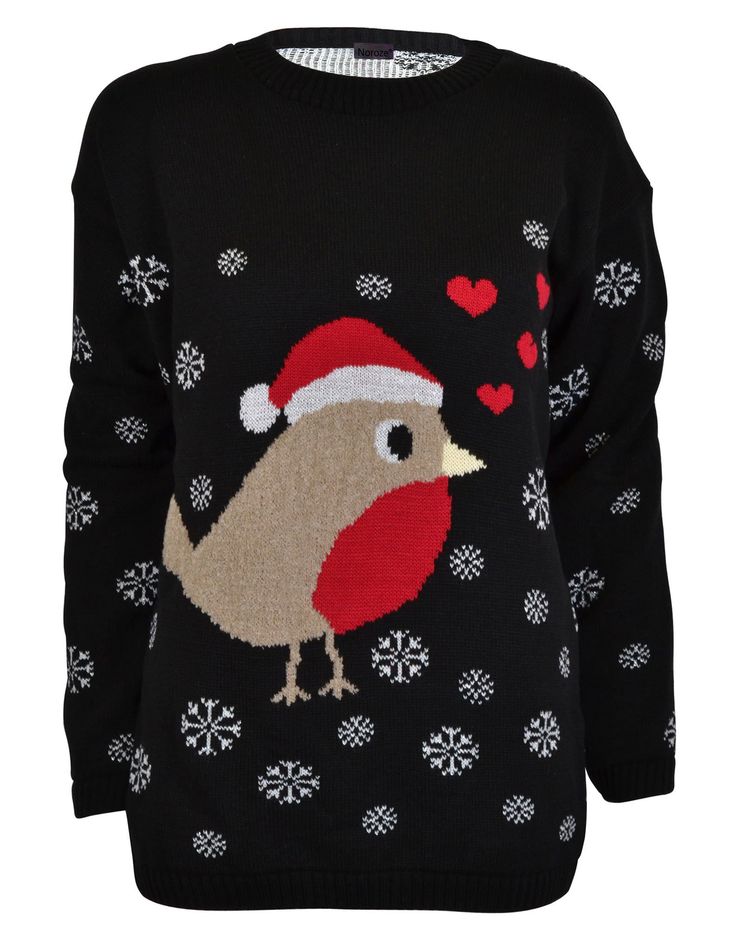 Very popular Christmas jumper in 2004 – snowflakes, hearts and a Robin wearing a Santa hat.