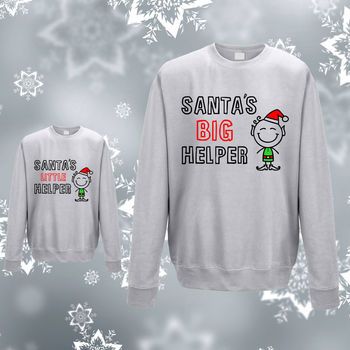 Make sure Santa knows to put you and your little one on the nice list this Christmas with the big elf – little elf matching jumper set. Perfect for any parent/child team these novelty Christmas jumpers make a wonderful gift.
View these matching Christmas Jumper on the Not on the High Street website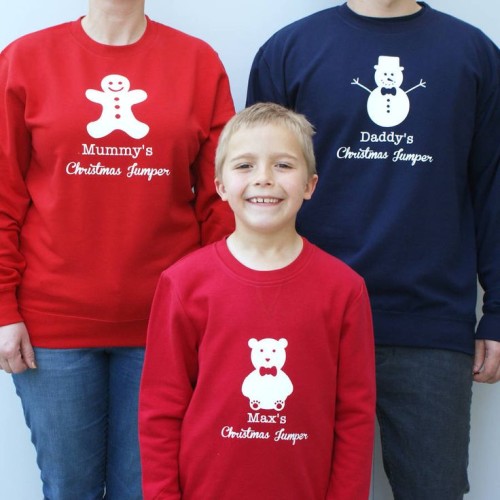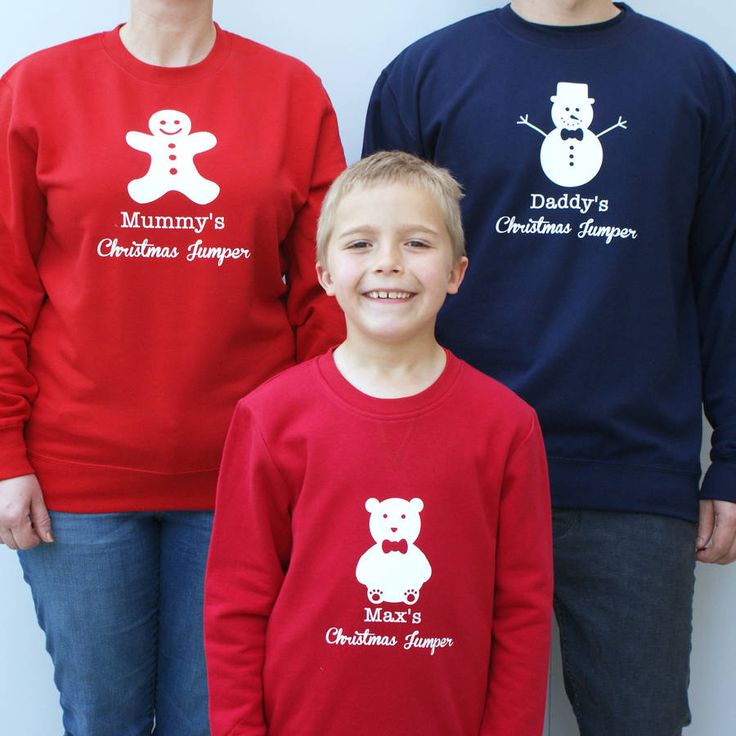 Christmas jumpers are the perfect gift for Christmas! You can personalise with your choice of name and phrase for example 'Isaac's First Christmas', or Daddy's Christmas Jumper we can print anything you choose!
What a lovely christmas gift for everyone to wear over the Christmas season. You could also personalise the jumpers with something funny like 'Dad says Baa Humbug!' or 'sshhh Grandad's sleeping!'
View these Christmas Jumpers on the Not on the High Street website