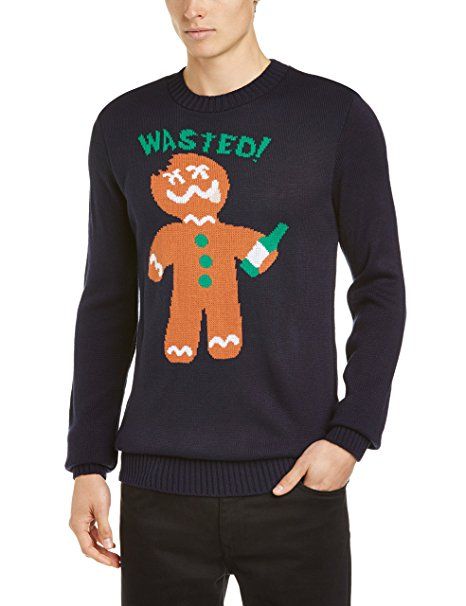 Get this jumper, get down the boozer and get it on. When you're stumbling around on the high street in the early hours, you won't even need to speak because your jumper will say it all.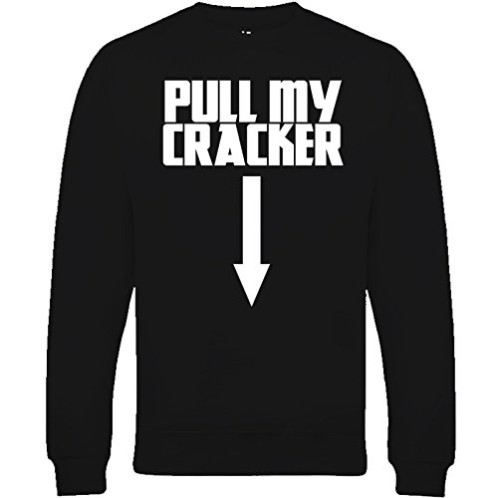 Be sure to offend everyone you pass this Christmas – the simple message on this rude Christmas jumper is bound to earn you a hit.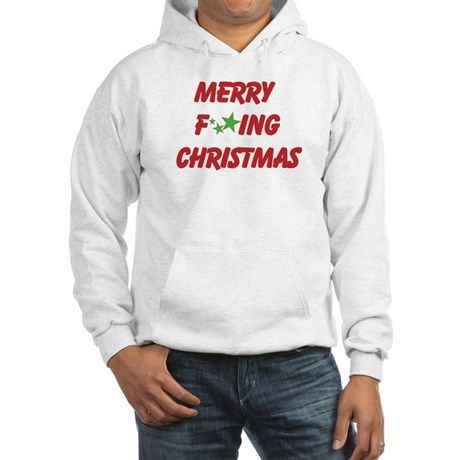 Oh how rude! Mix up some street, skater casual with Christmas rudeness this crimbo. Go on, tell them how it is.