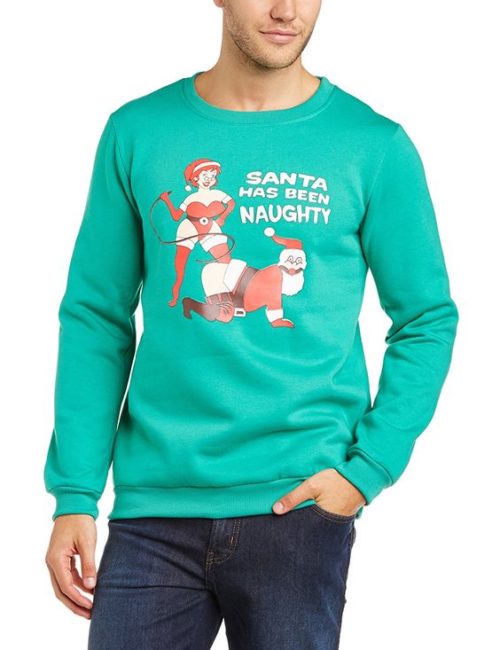 Santa has – the dirty dog. Give Santa a good spanking in this rude jumper. We reckon it will be a top-seller on Amazon this year.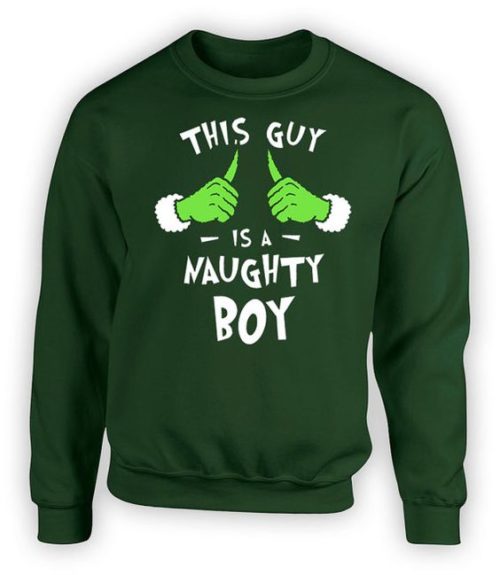 Who me?! I am a VERY good boy indeed-y.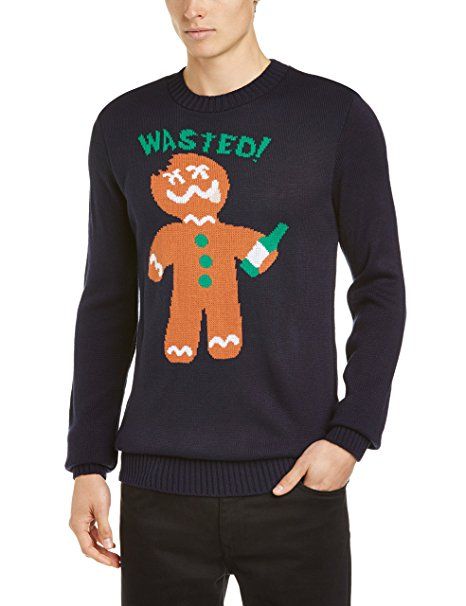 Get this jumper, get down the boozer and get it on. When you're stumbling around on the high street in the early hours, you won't even need to speak because your jumper will say it all.